Commercial fencing by Best Fence Company, Sugar Land, Texas, offers superior fencing service for commercial applications. We have provided professionally constructed and installed fencing for commercial, governmental, industrial, institutional, retail and warehouse properties in Sugar Land and the Greater Houston Metropolitan Area. We are experienced at working with commercial fence projects to clearly understand the needs of our client, providing excellent service and keeping within the parameters of the project budget. Our commercial fencing installation, repair and replacement team can help you reach your objectives when it comes to the fence requirements of your property. As a full-service fence business in Sugar Land, we have the experience, tools and people to execute your fence concept on time and on budget. We have built high-quality fencing for apartment buildings, offices, parks, schools, sports fields, storage areas and subdivisions in the Sugar Land area.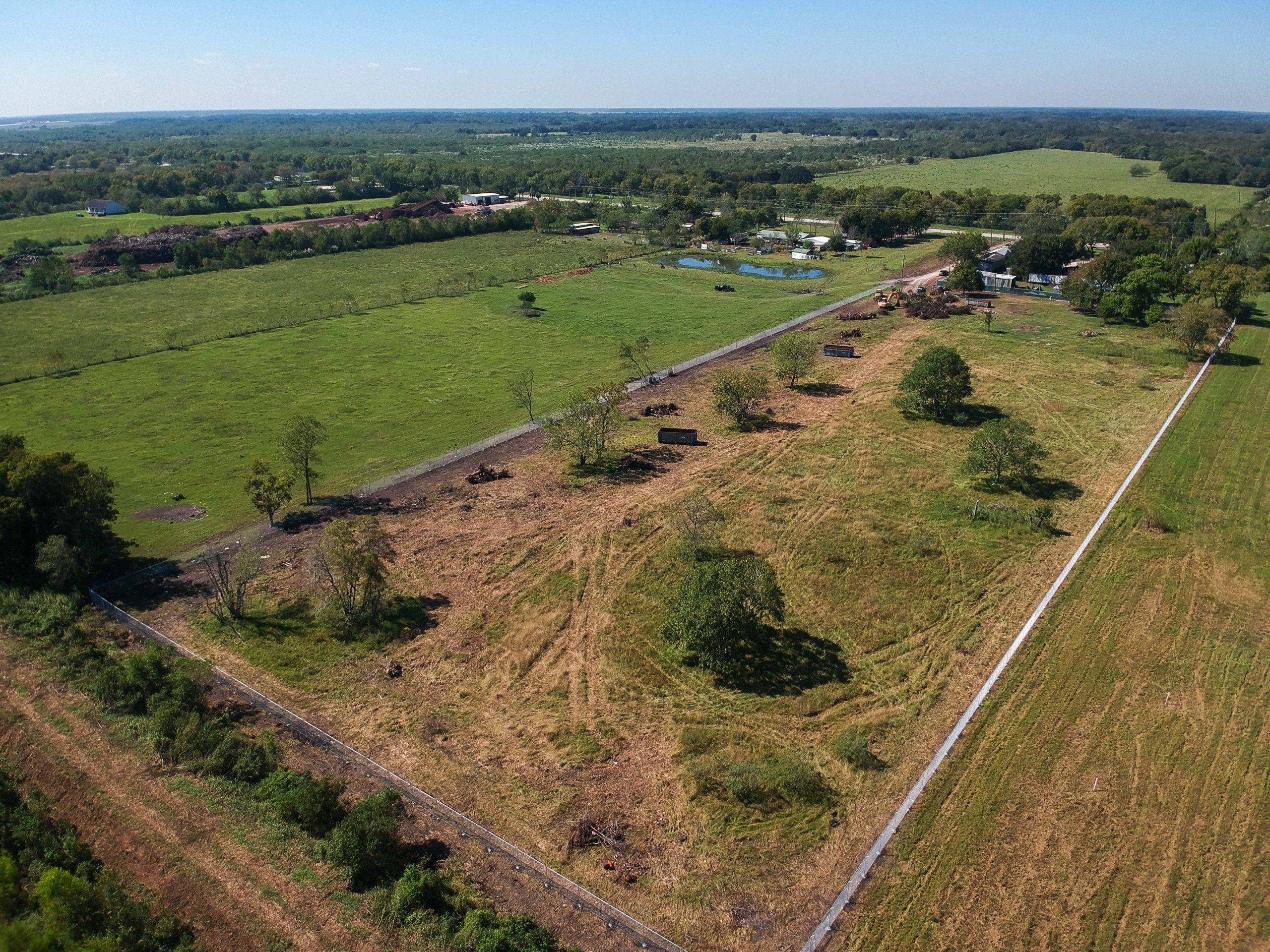 Commercial Fence Installation
Fences for businesses and other commercial application should reflect the character of the property and make a good impression on customers, employees, visitors and vendors. We offer high-quality commercial and industrial fencing that will make your property attractive and impressive while providing security and privacy.
Commercial Fence Repair
Damaged commercial fences should be repaired as soon as possible to prevent further damage to the property and to minimize security, safety and privacy concerns. Best Fence Company, Sugar Land, also offers quick-response commercial fence repair service when a fence must be repaired fast.
Commercial Fence Replacement
Best Fence Company, Sugar Land, is a regionally recognized commercial fence company that can handle commercial fencing projects both large and small. We can help support project managers design your company's commercial fence replacement, communicating the fence-replacement progress every step of the way.
Contact Best Fence Company, Sugar Land
Would you like assistance to decide on the specifications of your fence project? Call the commercial fence experts at Best Fence Company, Sugar Land, Texas. We will set up a convenient time to discuss your commercial fence needs and offer options to fit your requirements and budget. Contact us today.