Knowing you've selected a commercial fence installation contractor who can handle the job will give you the confidence you seek in having your fence project completed to specifications, on time and on budget. Call the commercial fence installation experts businesses throughout Sugar Land, Texas, has been relying on for years—Best Fence Company, Sugar Land.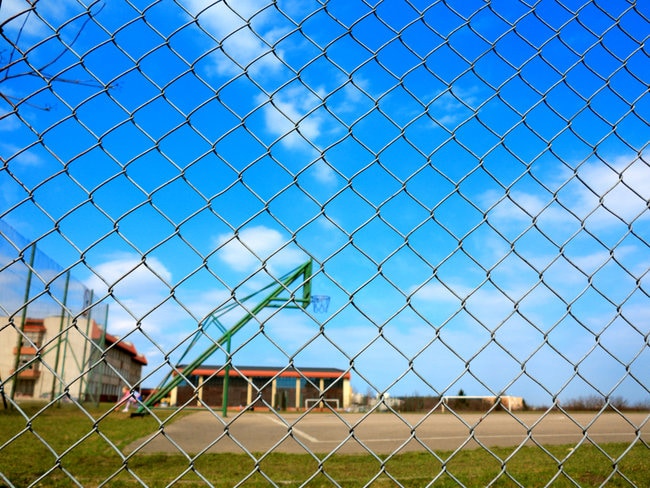 The Best Fence Company Difference for Commercial Fence Installation
We offer responsive fence installation service, solidly built commercial fences and great value for your investment. We listen to our customers to understand completely what their requirements and priorities are for commercial fencing. Our fence experts are known for adhering to quality specifications and paying close attention to the details of the fence requirements. We apply these specifications to planning and installing commercial fences that provides maximum enhancement to the business, brand and property. Besides businesses, we offer commercial fence installation for company headquarters, construction sites, government buildings, institutions, offices, open areas, parks, schools and warehouses.
We will keep your property safe, sound and secure with a fencing solution planned, fabricated and installed by our commercial fence installation team. We provide long-lasting, sturdy and affordable fences for businesses of all sizes.
We proudly offer powerful advantages over the competition in our field of commercial fence installation. We offer:
Expert residential fence construction, installation and repair.
Fully licensed, bonded and insured.
Free estimates
Fast response.
Our objective is to provide an absolutely secure and safe fence for your commercial property. Our fences are designed to protect your property from inclement weather and unwanted visitors, providing a layer of security around your property, maintaining the safety of your employees, equipment, valuables and assets. We can install a brand-new fence or replace an existing out-of-date fence with a new fencing solution.
Contact the Commercial Fence Installation Experts | Best Fence Company, Sugar Land
We are available to consult with you about your business need for a fence. Call the commercial fence installation professionals at Best Fence Company, Sugar Land, Texas.