Do you need a solid, safe and great-looking fence for your Katy, Texas, property? Choose the fencing design-and-build experts at Best Fence Company for your next fencing project. We offer the best combination of high-quality materials and workmanship, superior customer service and great value for your new fence. A great number of homeowners and businesses in Katy rely on Best Fence Company, and we would like to be your fence-building source, too. Enhance the value, security, safety and appearance of your Katy residential or commercial property with a fence designed and built by the expert fence-building team at Best Fence Company.
You Will Get the Best from Best Fence Company
Did you know that not only will a well-designed and well-constructed fence provide added style, security, privacy and beautification qualities, it provides protection from the winds and creates a sound barrier? Get started on your fencing project today to experience all of the benefits a solidly designed and built fence will add to your home or business in Katy, Texas.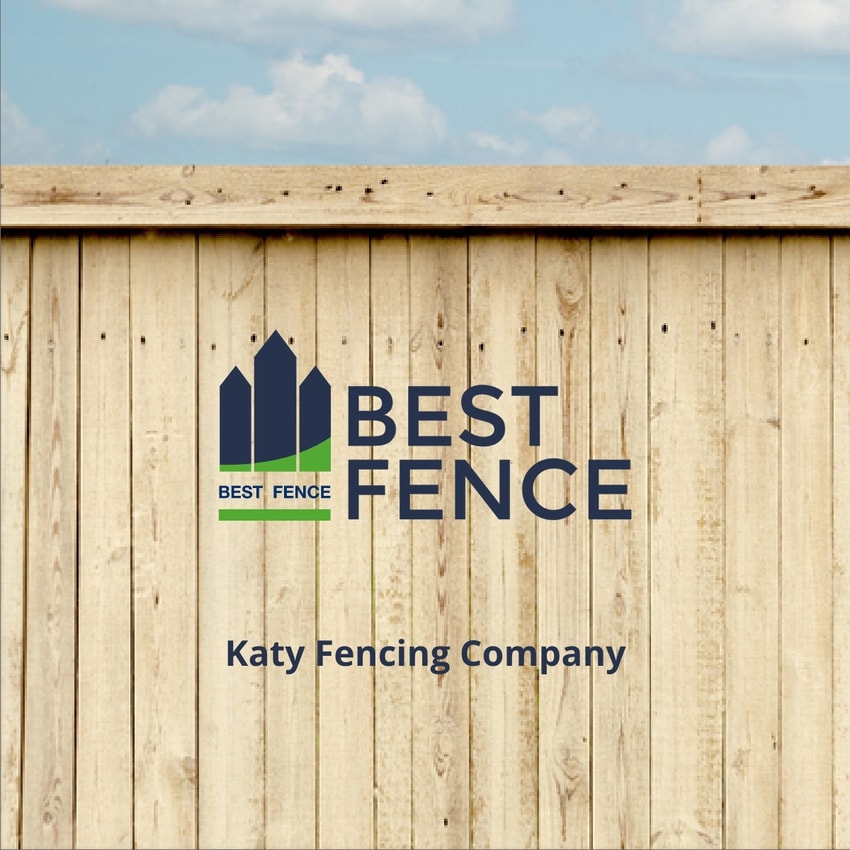 Designing and Building a Wide Range of Fences for Katy, Texas
Selecting the best type and configuration of a fence to meet all of the needs for your Katy residential or commercial property is easy when you lean on the experts at Best Fence Company. Our designers and builders are well-versed in the type of properties in the Katy area, the kinds of fences that compliment them and the municipal codes that area required. We design, build and repair many kinds of fencing, including:
Wood fences
Chain link fences
Cap and trim fences
Good neighbor fences
Iron fences
Leader in Katy Fence Installation
An area leader in the fencing industry, Best Fence Company design, build, install, maintain and repair a huge variety of fences for homes and businesses throughout Metro Houston and Katy, Texas, including the surrounding communities of :
Leaders in Fencing Design, Repair, Construction and Installation: Best Fence Company
Get your new Katy fencing project started by calling Best Fence Company. Our design and build specialists will help you choose among the many types, designs and specifications of modern fencing available today to select the perfect fence for your property. And, if you need an existing fence repaired on your Katy property, we can help you with that, too. Contact Best Fence Company today for a complimentary on-site evaluation and estimate.