Are you seeking added privacy in a fence for your Meyerland home? Do you need fencing with better security for your Meyerland business? The fencing installation experts at Best Fence Company are ready to help you achieve the most for your property. We invite you to take advantage of the talent, skill and experience behind our fencing installation team at Best Fence Company. Talk with our team and let us know what your requirements are for a fence for your home or business. We will apply the specifications to our wealth of fence design and build resources to offer you the absolute most-effective options that will deliver a fencing system that is secure, practical and aesthetically pleasing to your Meyerland property and landscape.
Complete Fence Repair, Restoration and Installation
Protect your property while enhancing its great characteristics and adding style. We can help you do all of this and more. We work with property owners in Meyerland to deliver results with installations of a wide variety of fencing for homes and businesses in the Meyerland, including installation of wood fences, chain link fencing, cap and trim fences, good neighbor fences and iron fences. We can help you make a confidence decision in the type, style and exact dimensions or a new fence for your property. Call us today.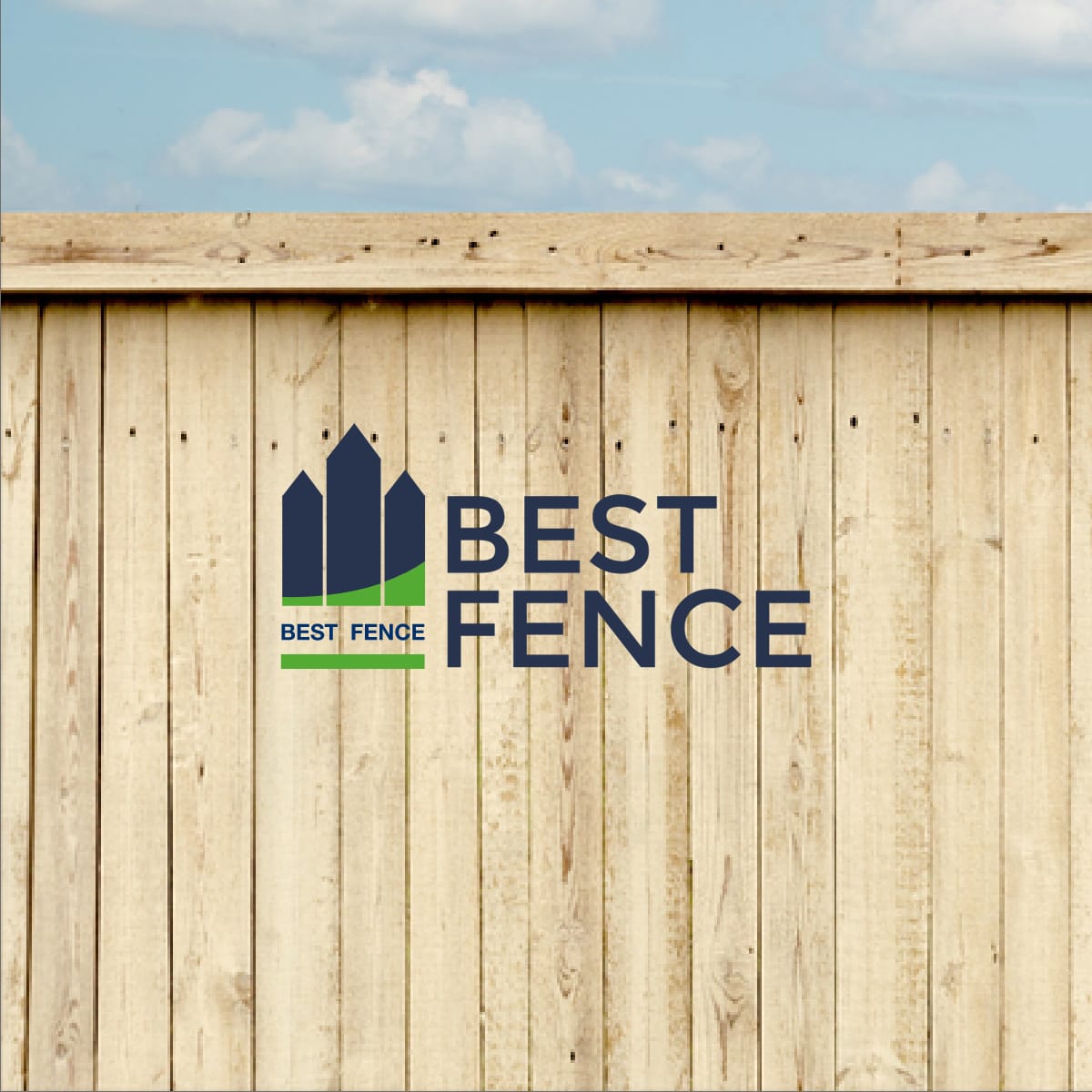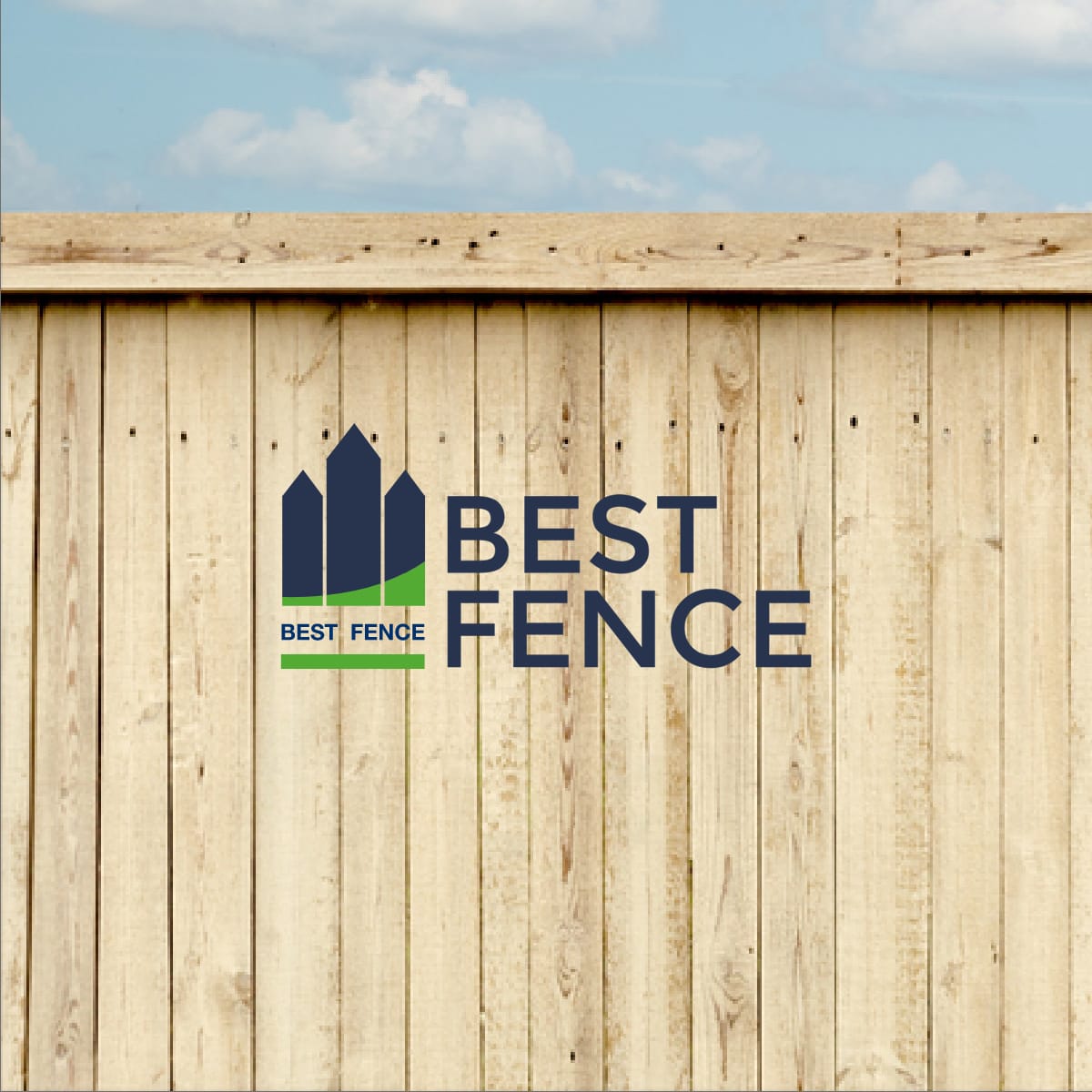 Effective Meyerland Fencing Solutions from Best Fence Company
A properly planned, designed and installed fence is one of the most important aspects of your Meyerland residential or business property. Providing security, protection and curb appeal, a fence will provide years of service with little to no maintenance.
Best Fence Company provides the ultimate in fence repair, restoration and installation in Metro Houston, including the surrounding communities of :
Best Fence Company for Meyerland
You will be glad you have selected Best Fence Company as your fence installation experts. We are dedicated to your complete satisfaction in fencing for your home or business in Meyerland. We are skilled at helping property owners just like you select the right fencing solutions based on your style, security and budgetary considerations. Find out how easy, convenient and affordable it is to work with the professionals for fencing solutions. Schedule a no-fee, no-obligation consultation that includes an estimate for your Meyerland project. We can help you get your fencing plans started and finished to your complete satisfaction!