Get top-quality fencing services at reasonable prices from your Missouri City, Texas, fencing solutions provider—Best Fence Company. Our team of expert fence design and build specialists provide full-service fencing, helping you select the type of fence, dimensions and configurations, design and style, within your budget constraints. Are you looking for a fence that will enhance the security, safety, privacy and appearance of your Missouri City property? Let our team of expert fence designers and builders offer you the best solutions and help you select a perfect match for a fence for your Missouri City home or business.
Get the Best from Best Fence Company for Your Missouri City Property
Best Fence Company offers you high-quality options for wood fences, chain link fences, cap and trim fences and iron fences. We are a full-service provider of Missouri City residential and commercial fencing design, installation and repair. Complete the look and function of your property with a fence designed and built by Best Fence Company. One of our expert fence building team members can help guide you through the large number of designs, styles, materials and configurations to compile the perfect solution for your Missouri City home or business. Plus, we understand everyone has a budget in mind, and will assist you in making the best choices to get the most out of your new fence while keeping to the budget and deadline for completing the fencing project.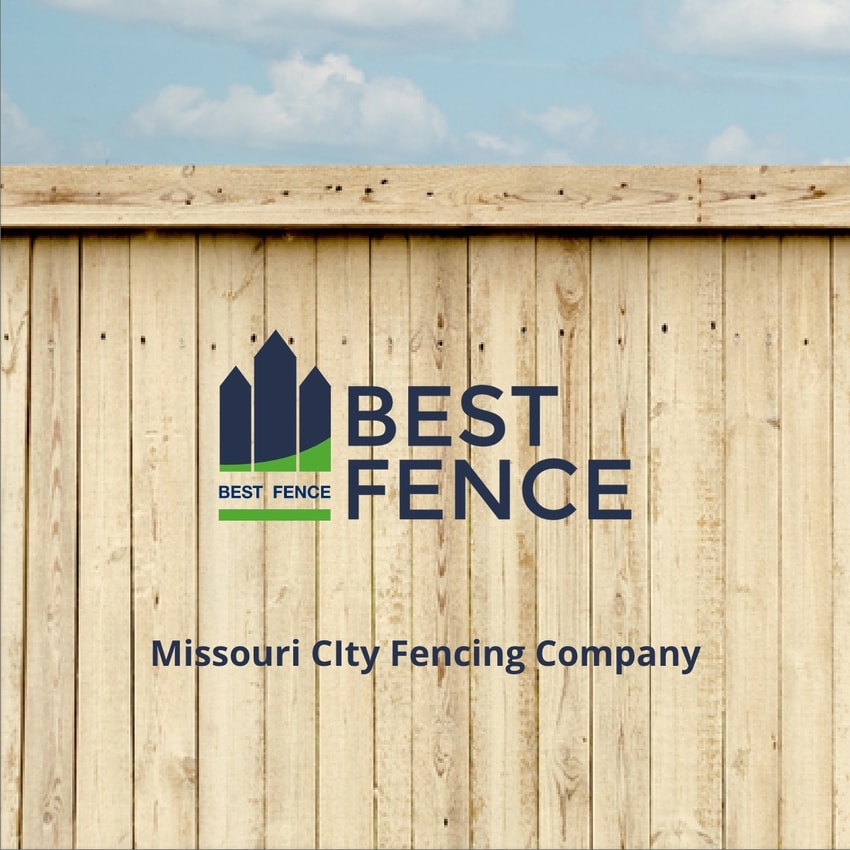 Get the Best from Best Fence Company for Your Missouri City Property
Selecting the right type, materials, dimensions and style for your fence is very important to achieve the ultimate enhancement for your Missouri City property. With our fence design-and-build expertise, we can make your dream become a reality for your home or business. We realize that a high-quality fence provides enormous value to your property by helping block the wind, ensuring privacy, strengthening security, defining your property line, keeping your pets safe, offering additional outdoor living spaces and enhancing the overall appearance of your property. Talk to one of our fence design and build team members to help you choose the fencing specifications that meet all of your needs and budgetary considerations. We design, build, install and repair all kinds of fences that meet municipal codes and complement your home or business property. We specialize in design, build and repair all types of fences, including:
Wood fences
Chain link fences
Cap and trim fences
Good neighbor fences
Iron fences
Missouri City and Metro Houston Best Fence Installation
Best Fence Company is a proud designer, builder, installer and repairer of fences for residential and commercial properties in Metro Houston and Missouri City, Texas, including the surrounding communities of :
Expert Missouri City Fencing Design and Installation
From wood and iron fences, to chain link and cap and trim fences we can help you select a great fence to match the style and construction of your Missouri City property. Find out why so many property owners choose Best Fence Company as their go-to choice for fence design and fence building. Contact Best Fence Company today for a free onsite consultation and estimate to get your fence building project started in Missouri City today!