Best Fence Company, Sugar Land, Texas, provides superior fence services in Sugar Land, Texas, including residential fence building, residential fence installation and residential fence replacement. Homeowners know the great benefits of fencing situated around the perimeter of their properties. Residential fencing provides security, privacy and comfort. Our expert fence-building team is experienced at installing residential fences around the perimeter of homes, in backyards, in front yards and around swimming pools and spas. We build high-quality wood fences, chain link fences, cap and trim fences, and good neighbor fences, in addition to custom fences of all kinds.
Our customers have discovered the Best Fence Company difference for residential fence services:
Expert residential fence construction, installation and repair.
Fully licensed, bonded and insured.
Free estimates.
Fast response.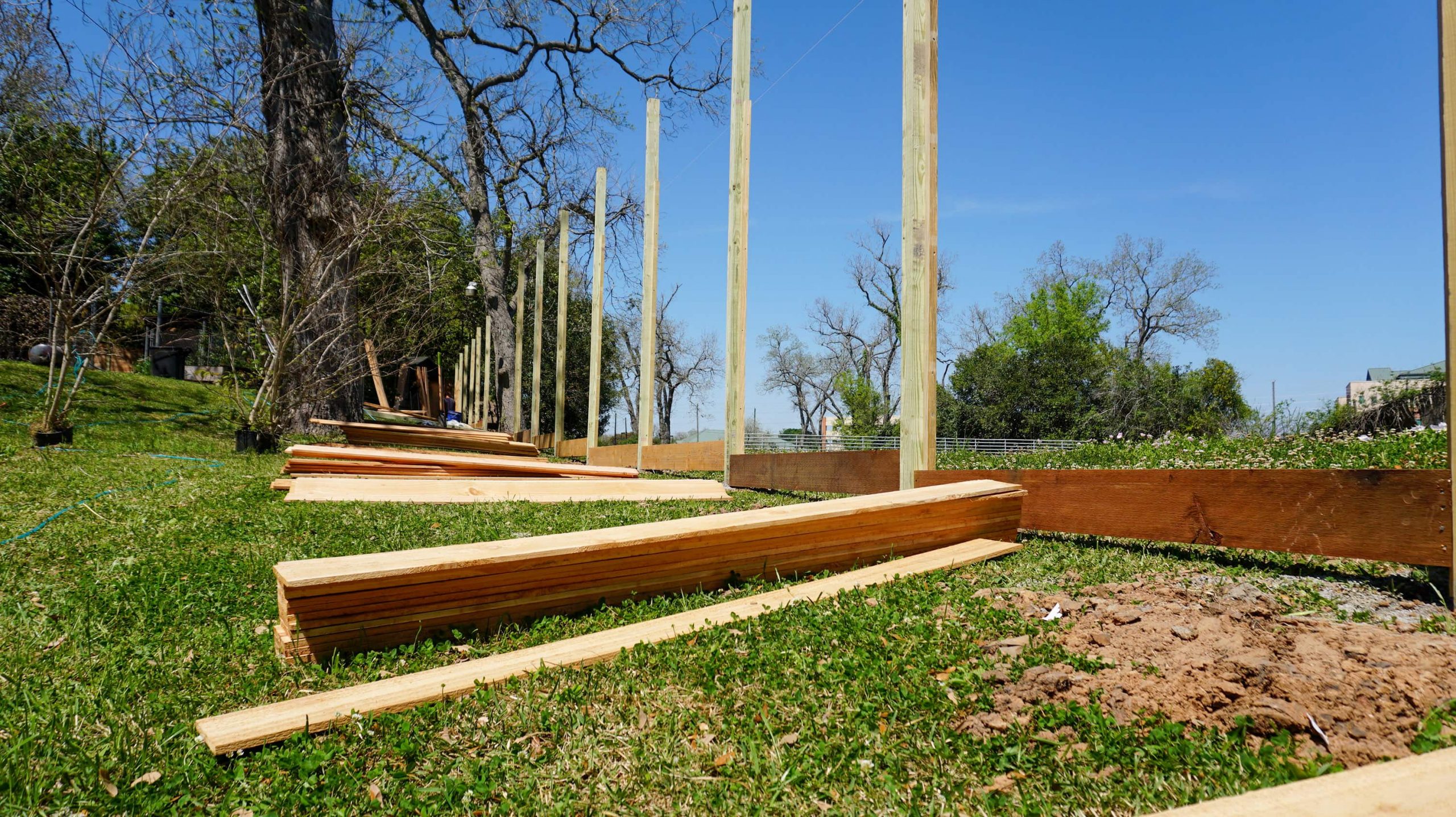 Residential Fence Installation
Enhance your home with a sharp-looking fence that accentuates your property. Our expert fence-installation team will make sure your fence is installed correctly, up to building code and meets local construction requirements.
Residential Fence Repair
If your home's fence has sustained damage from a recent storm or is old and deteriorating, give us a call to evaluate it and provide a free quote for repairs. Often a complete residential fence replacement can be avoided if necessary repairs are completed.
Residential Fence Replacement
Secure the perimeter of your home with a strong fence, which will increase the value and beauty of your home. Contact our residential fence replacement experts for consultation on the types of fences that will perfectly complement your home.
Contact Best Fence Company, Sugar Land
When you have ideas for installing a new fence or upgrading your existing fence, call us for a consultation. We would be happy to provide you great ideas for fence types, fence styles and fence materials that would complement your home. We will review the great options you have for fencing and provide a free quote. Call Best Fence Company, Sugar Land, today and schedule a convenient time to talk with our fence installation, repair and replacement experts.