Are you looking for the best Sienna Plantation fencing company? With superior customer service and good value, look no further than Best Fence! Find out why so many homeowners and businesses in Metro Houston and Sienna Plantation , Texas, turn to Best Fence Company. Our team of expert fence designers, builders and installers work with each client individually to focus on providing the perfect fencing solution for the specific property requirements, aesthetic needs and budgetary considerations. Enhance your Sienna Plantation home or business with a fence designed, built and installed by Best Fence Company. And, if your existing fence needs repairs, our Sienna Plantation fencing company experts can make your fence look just like new again. Call Best Fence Company to set up a convenient time to meet with one of the fence design-and-build specialists on our team for a consultation and estimate. We can help you get the perfect fence for your property quicker, easier and for less than you may expect. Contact us today.
Expect the Best from Best Fencing Company
Selecting the right type, style, color and design of a new fence may seem daunting with all of the options that exist today. Get help from our expert fence design-and-build team, which will guide you through the process to get the perfect fence to finish your property. Whether you decide on a wooden fence, chain link fence, iron fence, privacy fence or cap and trim fence, someone from our fence design team will assist you in choosing the perfect combination of style, dimension and price point to meet your aesthetic needs, functional requirements and budget constraints. You can expect the best when you partner with Best Fence Company for your brand-new Sienna Plantation fence.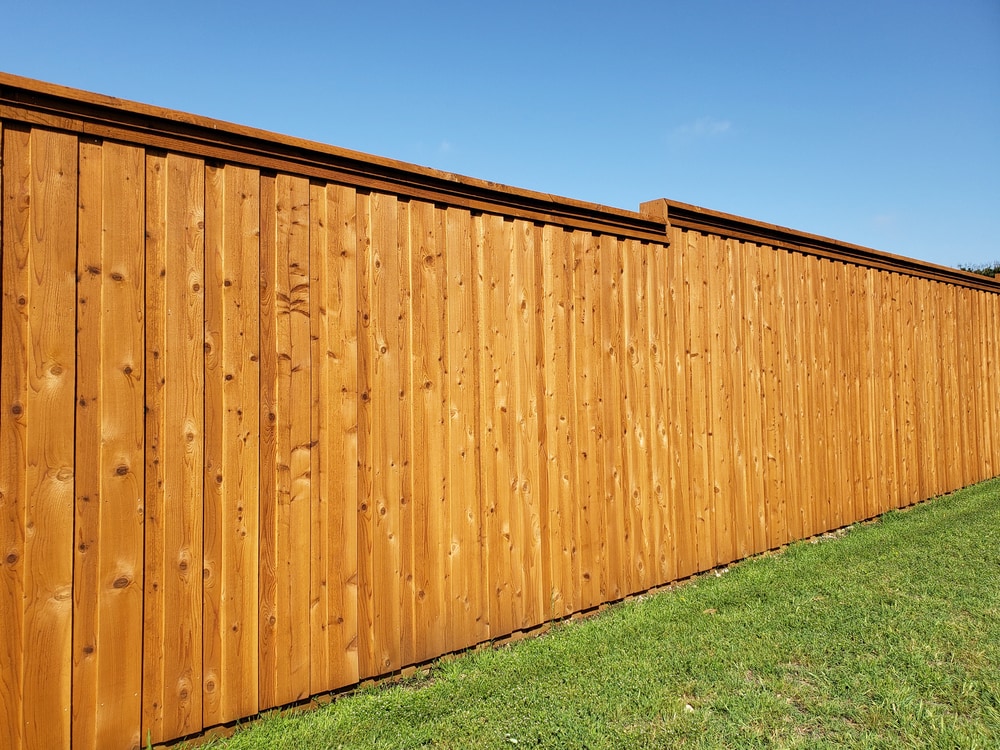 Top Fence Installer in Sienna Plantation, Texas: Best Fencing Company
Best Fence Company knows the challenges that Texas climatic conditions and municipal code specifications place on designing and building a strong, secure and long-lasting fence for homeowners and businesses. We design, build, install, maintain and repair a huge variety of fences for homes and businesses throughout Metro Houston and Sienna, Texas, including the surrounding communities of :
Experts in Fence Design, Repair, Construction and Installation
Best Fence Company is a leader in the design, construction, installation and repair of fences for residential and commercial properties throughout Metro Houston and Sienna Plantation, Texas. We understand how great a difference a professionally installed fence will make for your property, adding the finishing touch, plus style, security, privacy and beautification qualities, along with wind protection and sound barrier features—all ways the value of your property is enhanced. Call us to get your new fence project started today.