Did you know that adding a professionally designed and built fence to the perimeter of your Spring Branch, Texas, property is one of the top investments you can make in your home or business? Let the expert fence-building team at Best Fence Company help you choose the best type, materials, dimensions, design and construction to meet your requirements for aesthetics, protection and security. Find out why so many residential and commercial property owners in Spring Branch choose Best Fence Company as their go-to fence builder. We offer a powerful best combination of the highest-quality materials, best workmanship, superior customer service and unprecedented value in new fence construction.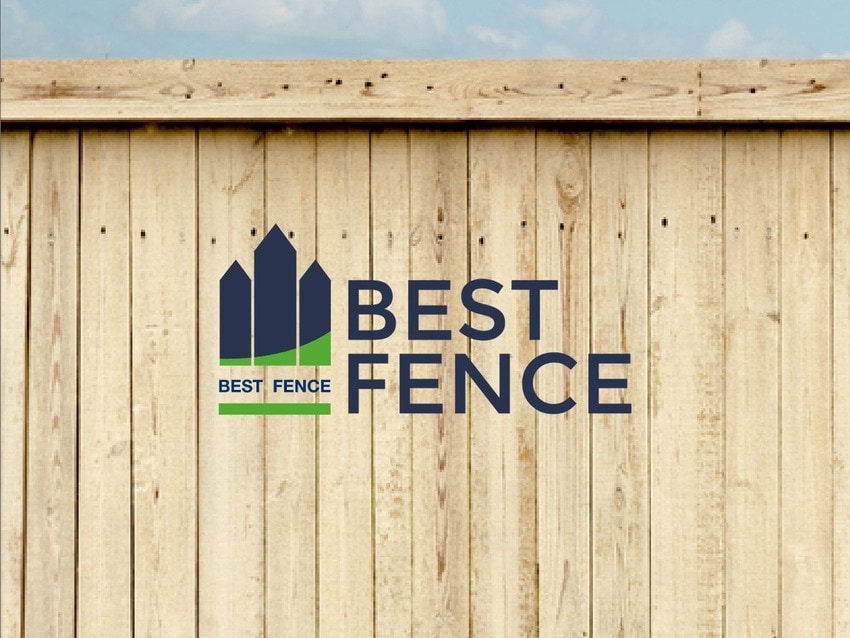 You Deserve the Best Fencing from Best Fence Company
A professionally designed and built fence by Best Fence Company will enhance the style, safety, security, privacy and beautification of your Spring Branch property. We have worked with hundreds of Spring Branch property owners to design and build beautiful fences that stand the test of time. Make your home or business safer, protect your property from winds and stormy weather and create a noise barrier with a fence designed and built by Best Fence Company. The expert fence-building technicians on our team can help you choose among the many selections of materials, designs and construction methods to select the right fence to meet your needs and budget.
Fence Design and Build Experts for Spring Branch
Working with an experienced leader in fencing design and installation is essential to having the job turn out right. Our team of fence designers and builders know what types of fences work well for the varied types of properties in the Spring Branch, Texas, area. Our team also knows the technical requirements of municipal codes and standards. We have designed, built and repair all types of fences in the Spring Branch area, such as:
Wood fences
Chain link fences
Cap and trim fences
Good neighbor fences
Iron fences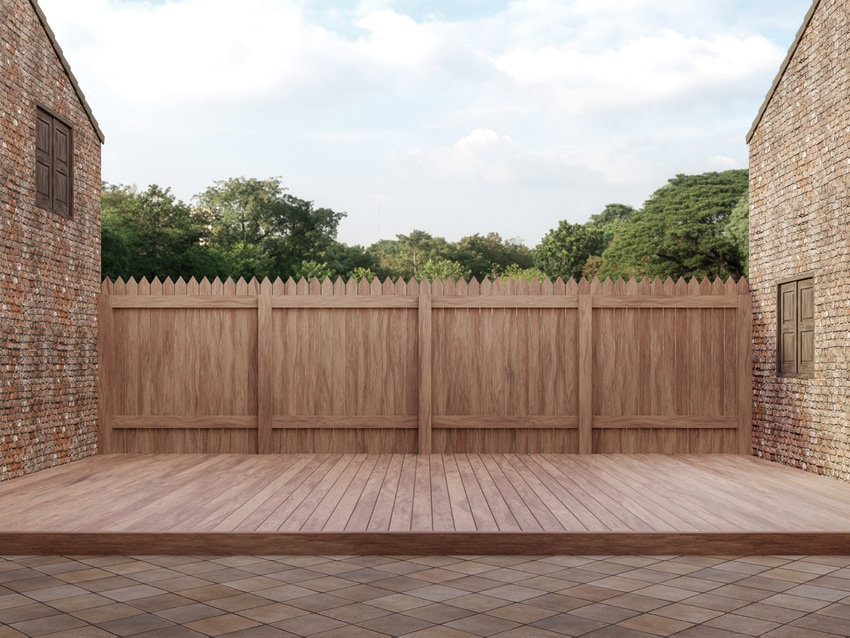 Expert Fence Construction: Best Fence Company
As a full-service fencing design and construction leader in the Metro Houston and Spring Branch area, our team is ready to take on any residential or commercial fencing project. We provide fencing services for homes and businesses throughout the region, including the communities of:
Improve and Protect Your Spring Branch Property with Help from Best Fence Company
Are you ready to set your new fence project in motion for your Spring Branch property? Then contact the design-and-build fencing experts at Best Fence Company. No matter what style, size, material, size or dimension, we can complete your fencing project to specification, on time and on budget. Take advantage of our free on-site consultation and free estimate to get your Spring Branch fencing project started today.