Enhance the exterior of your Sugar Land, Texas, property with a well-built, secure and great-looking fence installed by Best Fence Company. From many types of wooden and chain link fencing to iron and cap and trim fencing, Best Fence Company provides homeowners and businesses superior selection and quality, plus great options for the perfect fence to take your property to the next level. Call our fence installation experts today to discuss the choices available today that would best match your style, design and budget needs.
Strength, Security and Good Looks: What You Can Expect from Best Fence
Expect the best when you team up with Best Fence Company of Sugar Land. Our team is committed to providing top-quality fence installation for residential and commercial customers. We understand the specifications of local zoning requirements and can select the most-effective fencing types, materials and styles to make your home or business look its very best.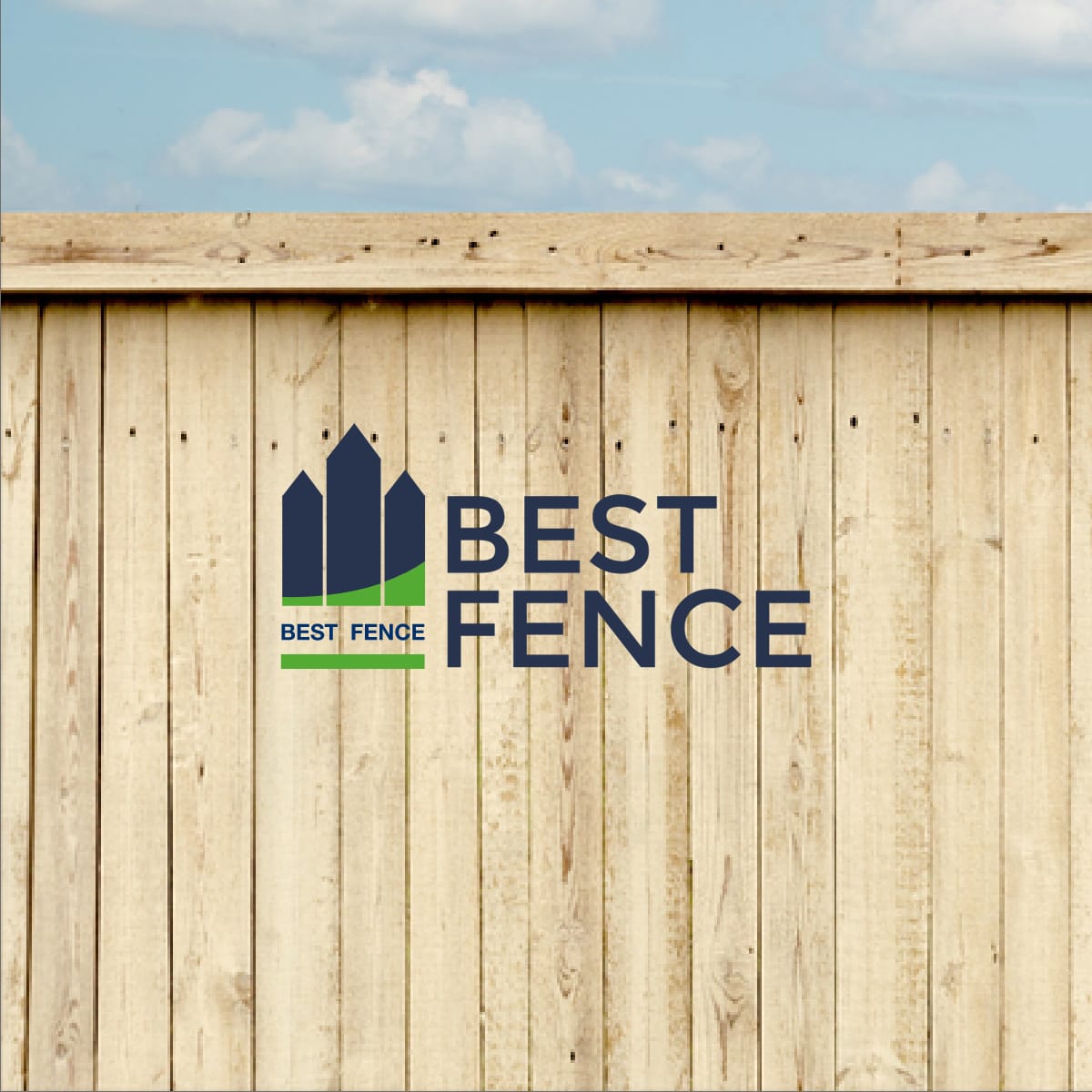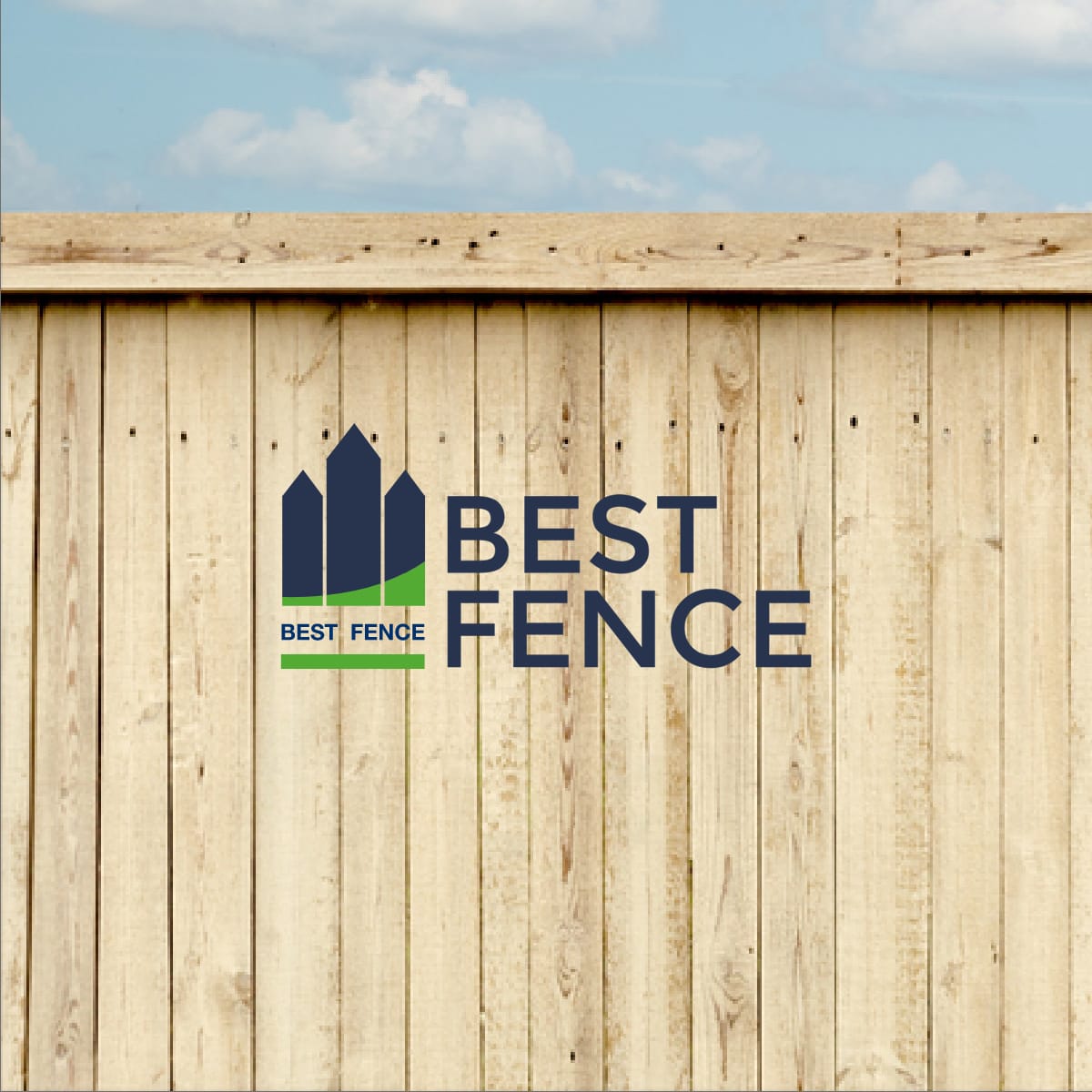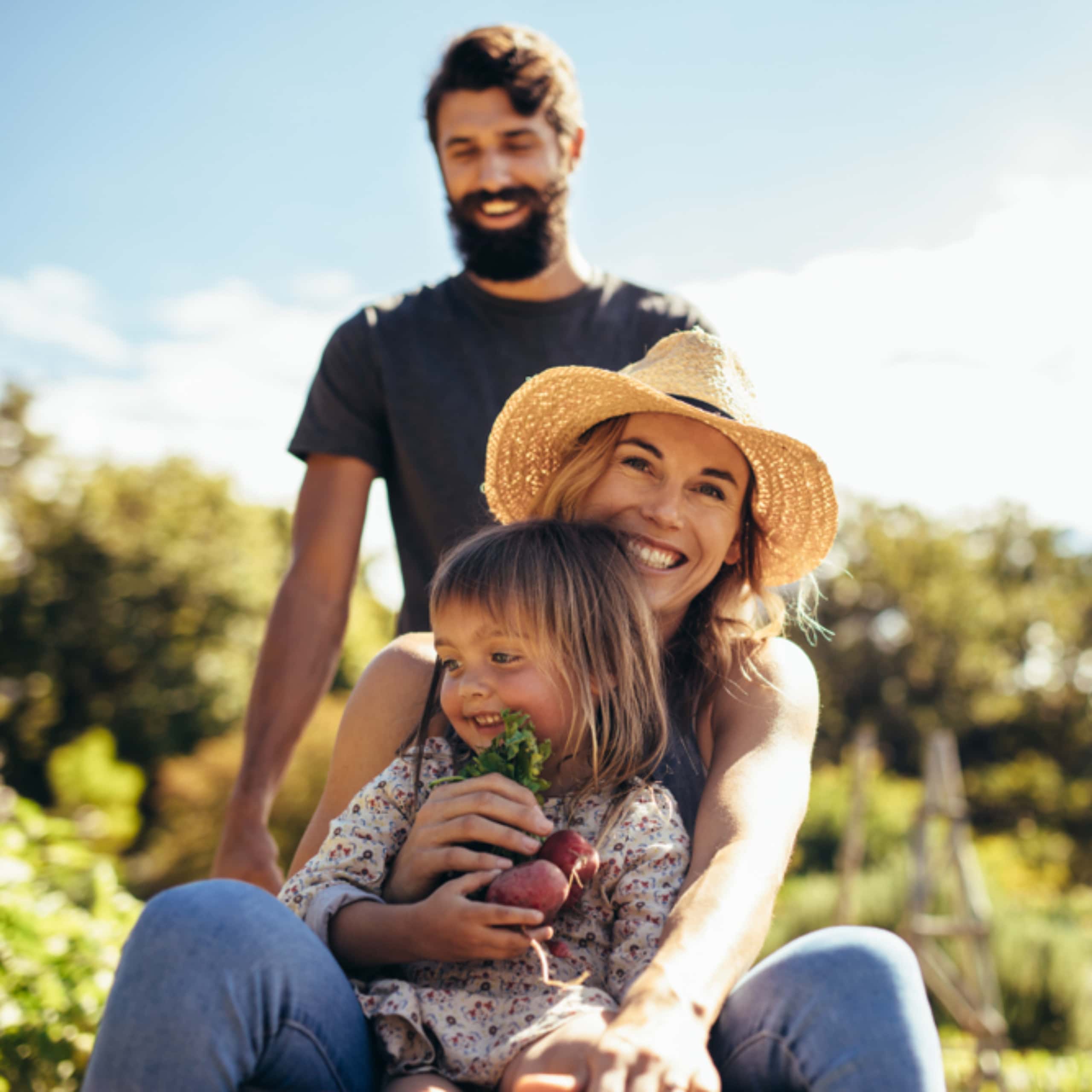 Delivering High Quality in Long-Lasting Fencing Options
Best Fence Company understands the challenges that extreme weather in Texas produces and the construction requirements it demands. Our team delivers outstanding installation of a wide variety of fencing for homes and businesses in the Sugar Land area, including installation of wood fences, chain link fencing, cap and trim fences, good neighbor fences and iron fences.
Service Area for Best Fence Installation
Best Fence Company builds, installs and repairs a wide variety of fences for homes and businesses in Metro Houston, including the surrounding communities of :
Expert Repair and Installation of Wrought Iron Fences and Gates
Enhance the value, security and aesthetics of your Sugar Land home or business with modern fencing designed and installed by Best Fence Company. We will help you select from the beautiful types, styles, designs and colors of fence that will perfectly match your requirements. Call our team today to set up a free, no-obligation consultation and estimate for repairs or installation of a fence for your property. One of our fence installation experts will evaluate the characteristics of your property to best select the options for fencing while meeting the security, appearance and functional aspects you require.
Contact Best Fence Company for High-Quality Fence Construction and Installation
We assist home and business owners select the best option for fence installation based on their needs for security, property enhancement, appearance and functionality. Whether you need repairs, extensions or improvements to existing fencing, or a completely new fence, turn to the fence installation professionals for Sugar Land—Best Fence Company.