Wood fences offer you one of the widest varieties of styles and designs of any major fence type, which will help you achieve a appealing appearance for your property. Talk to the wood fence installation experts at Best Fence Company, Sugar Land, Texas, about the many options available for building the perfect wood fence for your home or business. Wood fences will add a significant amount of safety, security, privacy and appearance enhancement to your property.
Wood Fence Installation
We have the extensive experience of wood fence installation paired with the right tools, transport vehicles and installation technicians to complete wood fence installations to specification, on time and on budget. Cedar continues to be a popular and effective material for wood fences due to its beauty, durability and resistance to deterioration. We make sure the wood fence posts, panels and other components are sturdy and stand up to the extreme weather we experience in our region of Texas.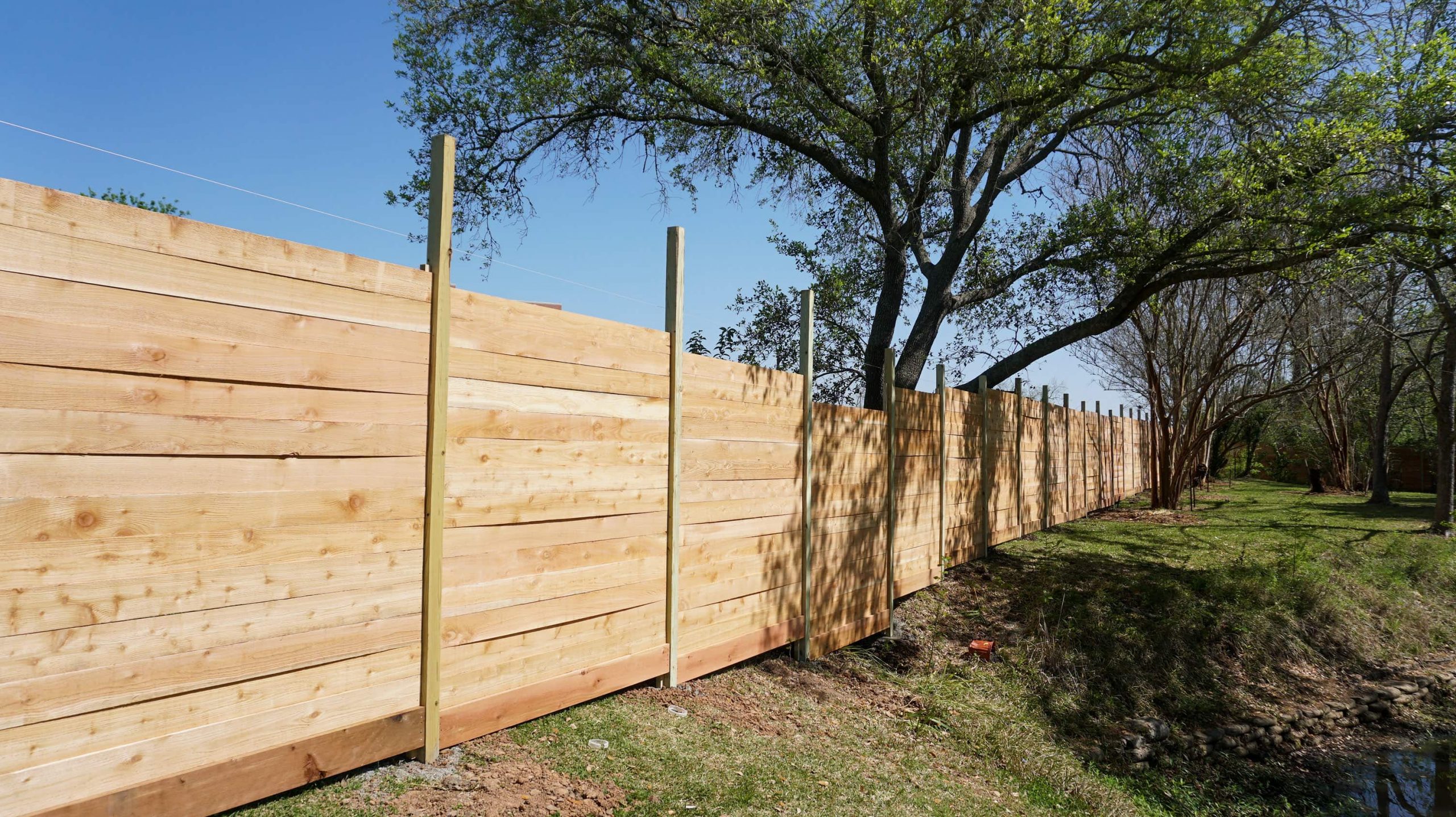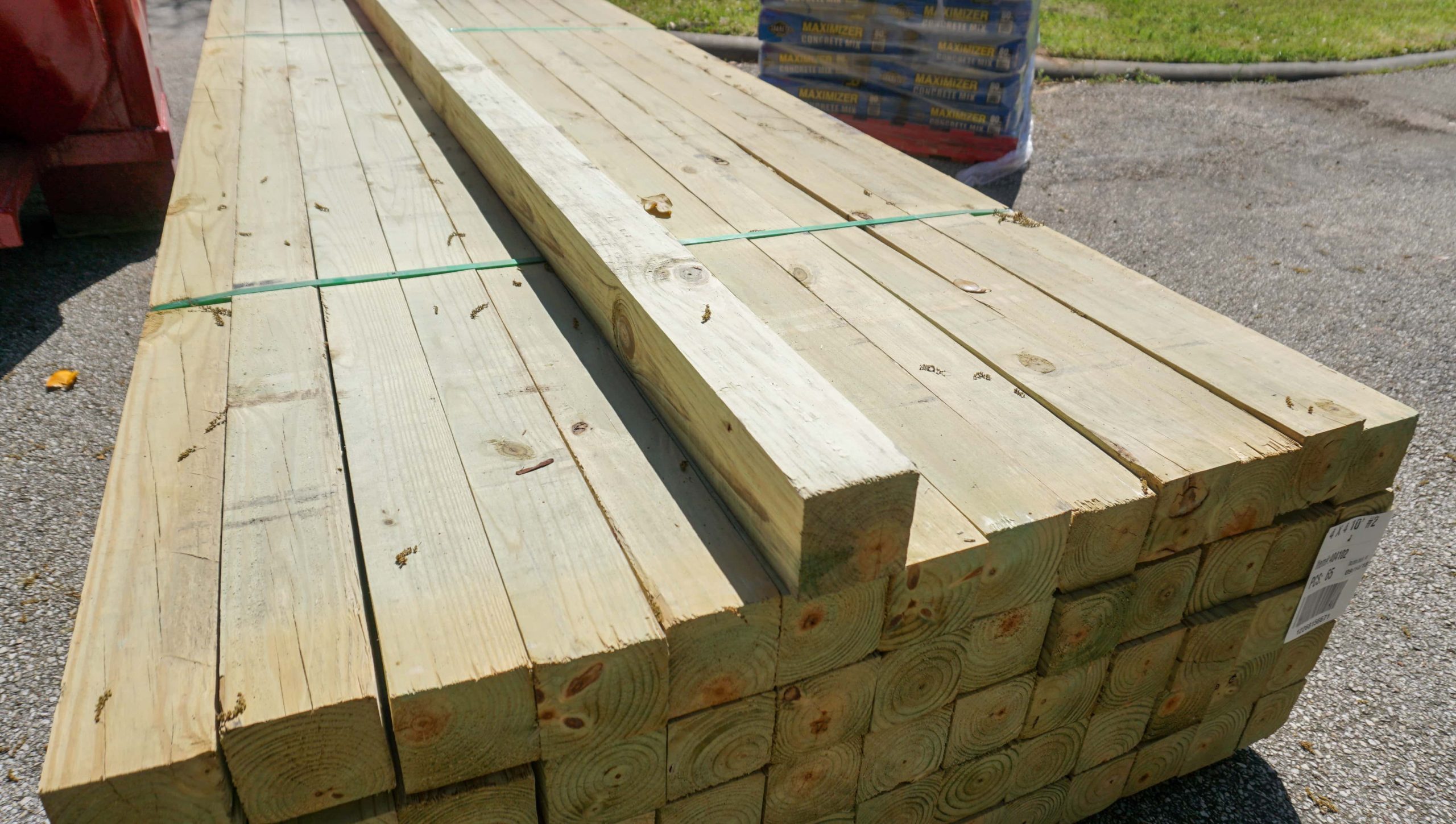 Wood Fence Repair
Accidents, fallen trees and limbs, and severe weather can cause unexpected damage to a fence. Age and long-time exposure to the elements will damage a fence, too, if left unmaintained. We can provide fast-response repairs if your fence needs to be repaired right away.
Wood Fence Replacement
Either because of damage or changing needs of a property or of a specific fence, a fence may need replacement. Our highly experienced fence replacement crew will both remove an existing fence and install a replacement fence on your property.
Contact Best Fence Company, Sugar Land
We take great pride in providing our clients with high-quality, well-built wood fences. Best Fence Company, Sugar Land, has a talented team of wood fence installation experts that are extremely knowledgeable in considering all environmental aspects, parameters and requirements of a property, along with the preference of the property owners to achieve a perfect wood fence solution. Our objective is to provide complete satisfaction with a high-quality fence that meets your needs and expectations. Call us today.