When you need a fence restored or replaced on your West University, Texas, property, talk to the experts in fencing at Best Fence Company. Your complete satisfaction is our primary objective from your initial consultation to the final inspection of our finished work. We will make the fence installation process as easy, convenient and affordable for you as possible. Connect with a member of our fence installation team to discuss your property's needs for fencing. We have access to the top styles, structural components and decorative elements to find the perfect match for a fence for your property that will protect, enhance and beautify your West University home or business.
What to Look for in a Reputable Fencing Company
Experience with fencing systems for properties of all kinds in the Metro Houston and West University area is a key advantage we offer. We know how to deliver optimal fencing installation results with the specific requirements of residential, commercial and industrial property owners in the area. Our specialized fence installation team listens to our clients to understand the unique needs of the owner and of West University properties. That is why we are able to offer the most-effective options for fencing that satisfies the needs and specifications of each property owner. Plus, we deliver the final product—the fencing installation that makes each property look great while providing the appropriate level of security and privacy.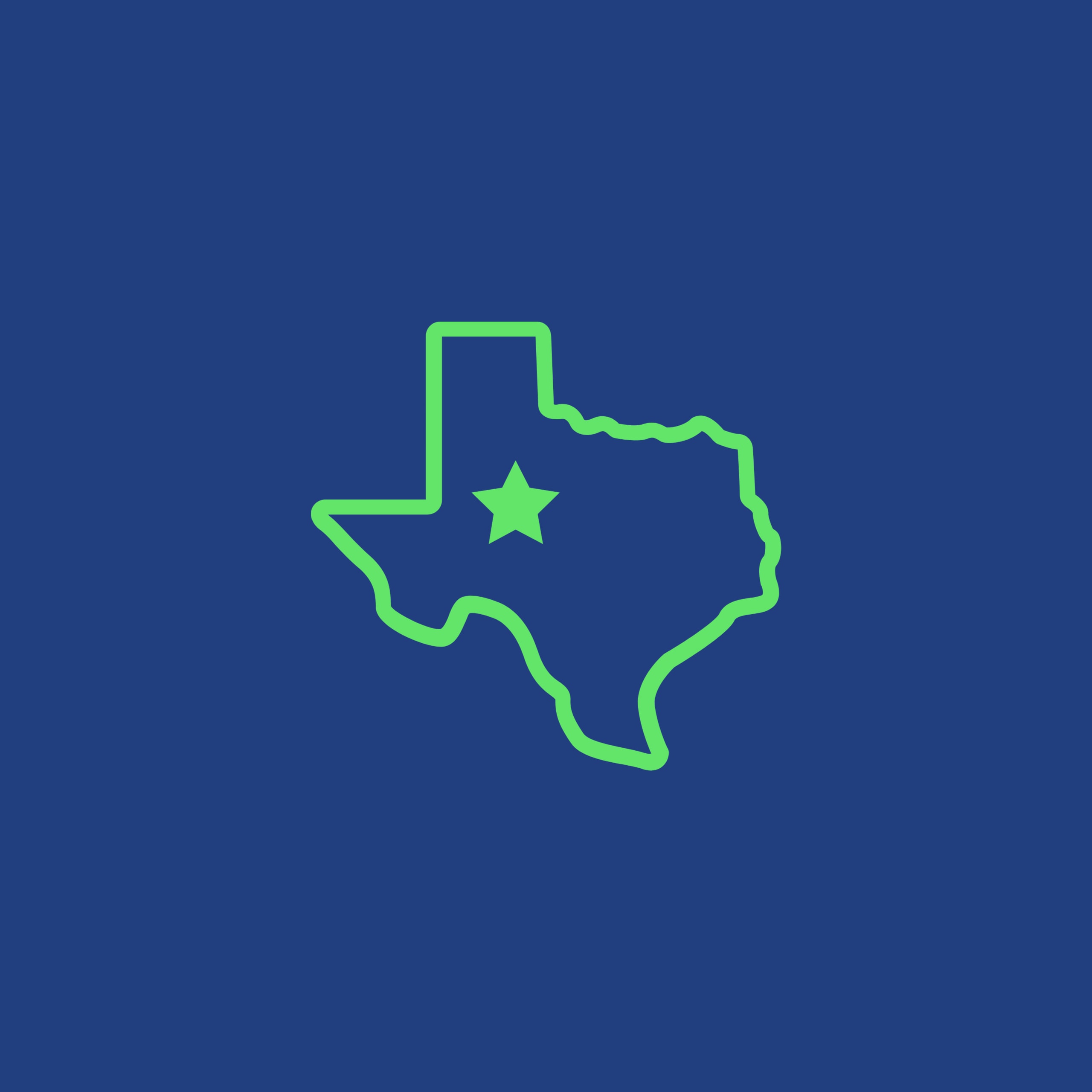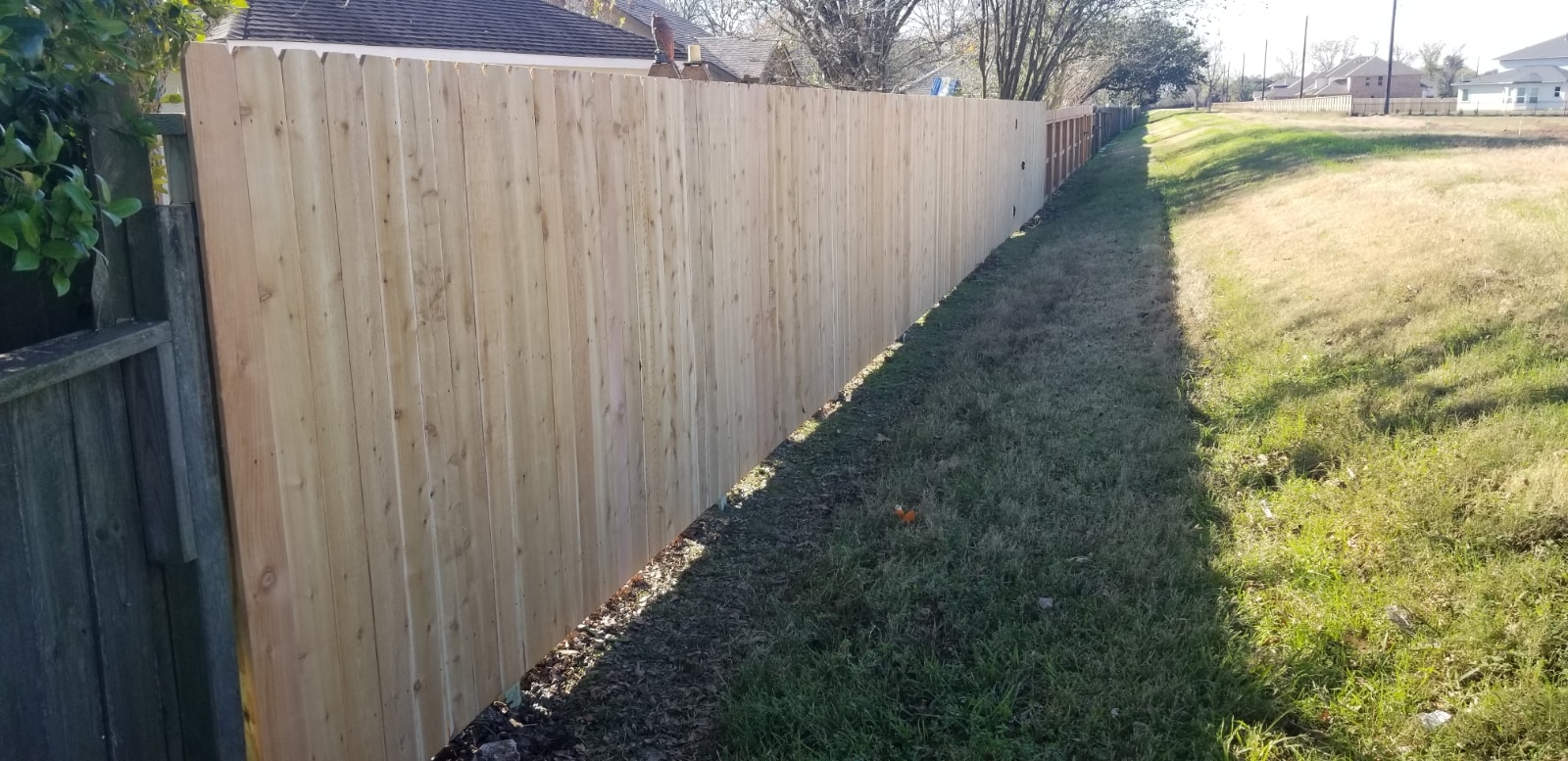 Serving Metro Houston and West University, Texas
Whether you are seeking a fencing system the enhances the look of your West University property, secures it better—or both—we provide excellent solutions. Best Fence Company provides a wide range of fence installations, such as wood fences, chain link fencing, cap and trim fences, good neighbor fences and iron fences. We serve communities in the Metro Houston Area, including:
Best Fence Company for Top Service in West University
From basic chain link fences to the most ornate iron fences, we offer you the quality and value that you need in a reputable fence company. When you need an existing fence repaired and restored, or a new fence built and installed in West University, discuss your project with the expert fence services team at Best Fence Company. We will evaluate your requirements for fence material type, style, security and budget, to offer you the best options for your property. We can help you get started today.