Improve your Bellaire property in a significant way with a professional installation of a fence that enhances the existing landscape, matches features of the property and provides your preferred level of security, wind protection and soundproofing. At Best Fence Company, we understand that a fence that is designed correctly for your property can provide measurable value, aesthetic appeal and practical convenience. Talk to our fencing installation experts to discover which types, styles, dimensions and colors work best for your property.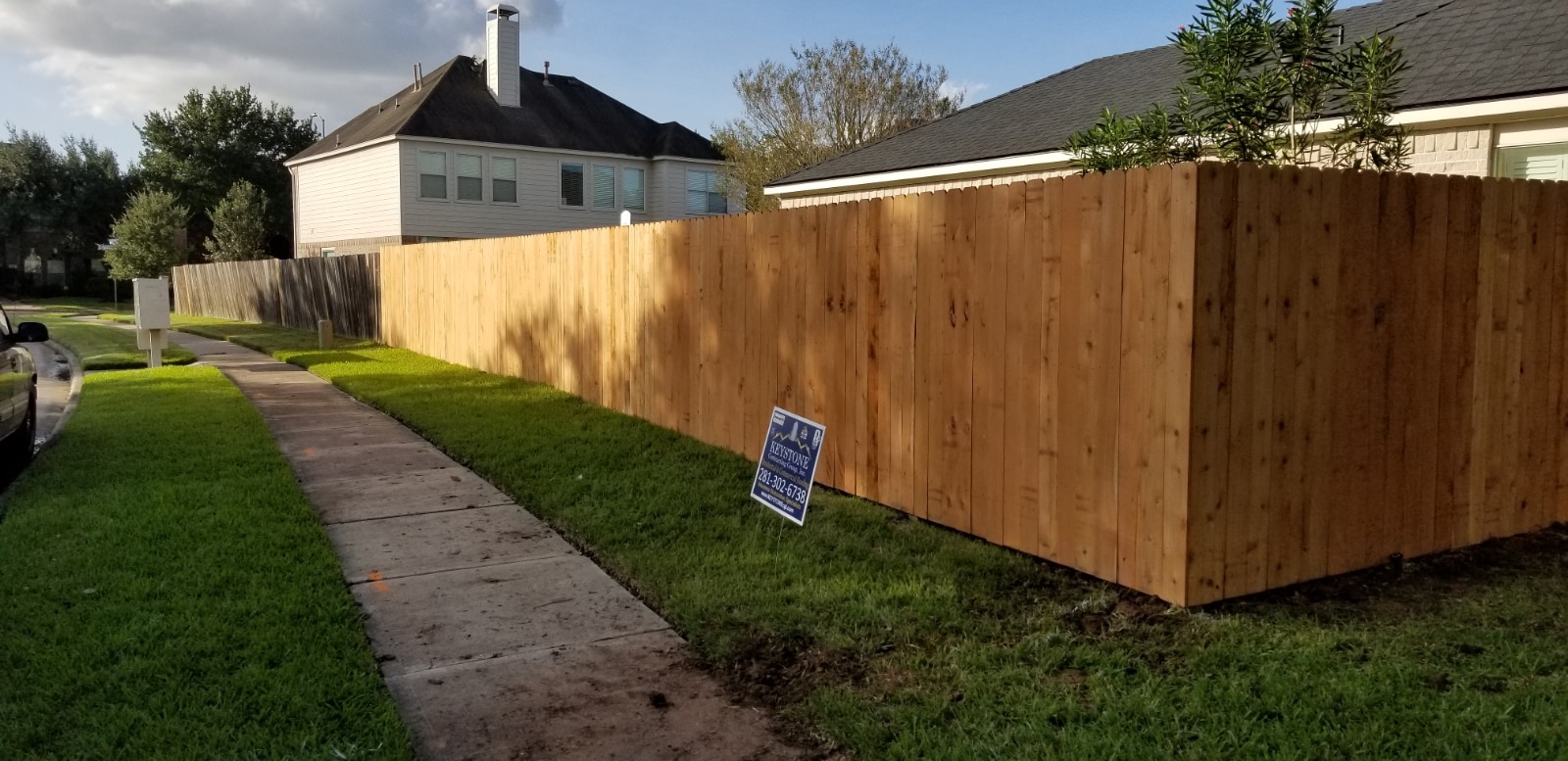 Fence Solutions for Bellaire, Texas
Are you considering installing a fence on your residential or commercial property? Whether or not you have all of the requirements and specifications, we can help you get started. Our expert fencing installation team has been assisting homeowners, business owners and managers of industrial properties find great solutions for their fencing needs for many years. We offer you a no-cost, no-obligation consultation to help you select exactly which kind of fencing solution is right for your property. Plus, we offer a free estimate for your project.
Improve Your Property with Expert Help from Best Fence Company
Our team is experienced in building and installing the highest-quality fences at competitive prices for property owners in Bellaire. We pay attention to the smallest details that make the difference when delivering an exceptional installations of a wide range of fencing for Belllaire homeowners and businesses, including wood fences, chain link fencing, cap and trim fences, good neighbor fences and iron fences.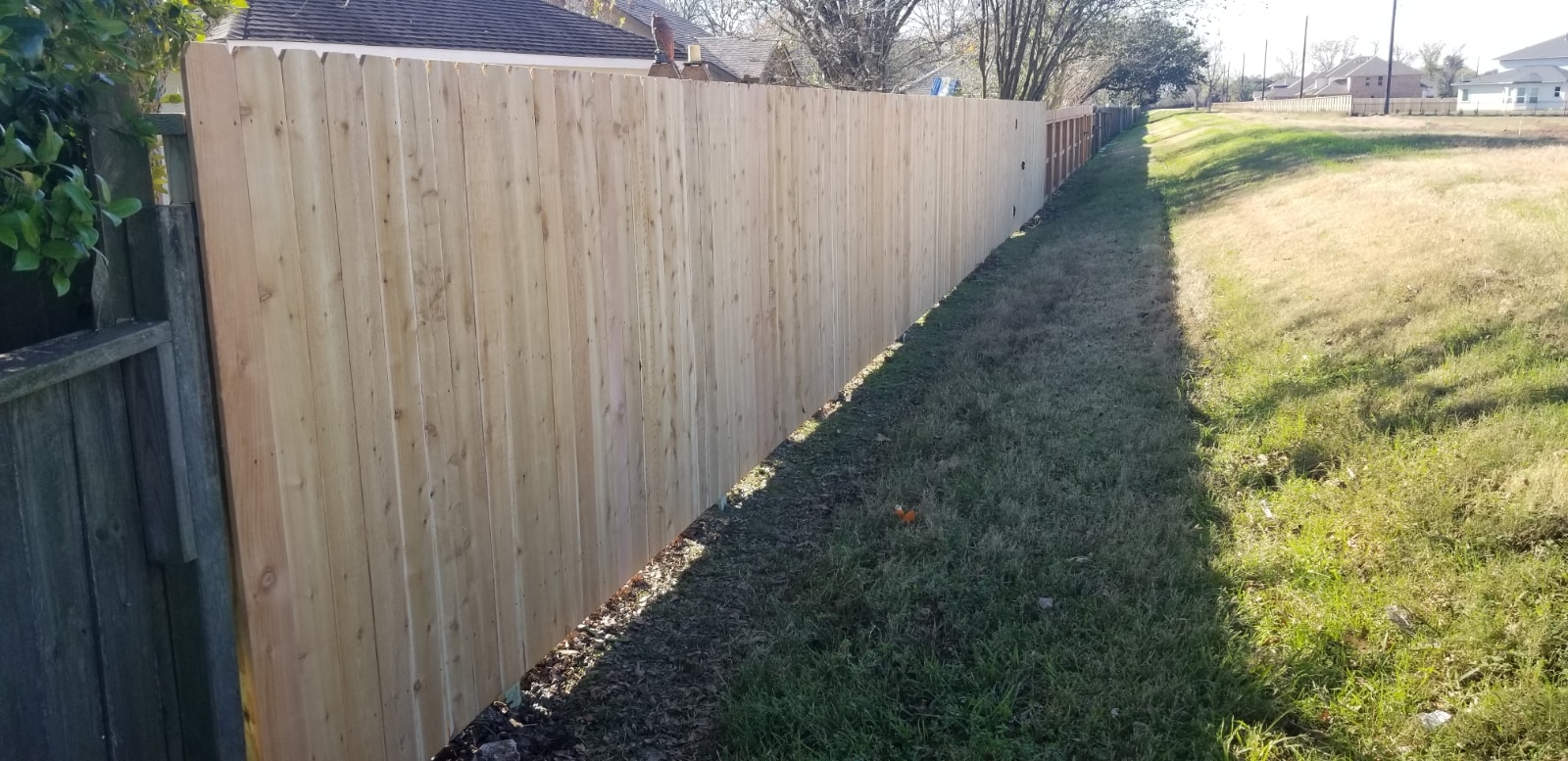 Best Fence Installation in Bellaire
When you are considering repairing or replacing a fence on your property, get in touch with the fencing repair and installation experts at Best Fence Company, serving Metro Houston, including the surrounding communities of :
Expert Repair and Installation
A professionally constructed and installed fence will add significant value to your Bellaire property, complementing its style, as it provides security, privacy and beautification qualities. Plus, a properly installed fencing system can provide additional benefits, including wind protection and sound barrier attributes. Find out how to get the most from your new fence installation by getting in touch with us.
Best Fence Company for Bellaire
We promote transparent pricing for fence installation. Give us a call to discuss your requirements for fencing on your property, and we will provide the most-effective options for given your style, security and budgetary requirements. The consultation and estimates, of course are free, and will offer you a solid footing to decide how to proceed. Call us today.