Best Fence Company provides Metro Houston homeowners and businesses with top solutions for fence installations that will transform their property and landscape. Explore the great options for installing a fence by talking with the experienced fence installation experts at Best Fence Company. From wooden fences to decorative iron fences, we provide beautiful, practical and affordable fence installation options. We have the means to create the perfect fence to tie in the visual elements of your property and landscaping, while providing security, low maintenance and curb appeal.
Best Fence Company Offers You More Options
Best Fence Company works with homeowners, business owners, industrial property managers, architects and contractors in Metro Houston to create the most-effective solutions for fencing. Leverage the talents and experience of our fencing installation team, which can evaluate your requirements to provide outstanding options for installing wood fences, chain link fencing, cap and trim fences, good neighbor fences and iron fences. And, if you have a special request or custom design requirement, our team can deliver exactly what you would like.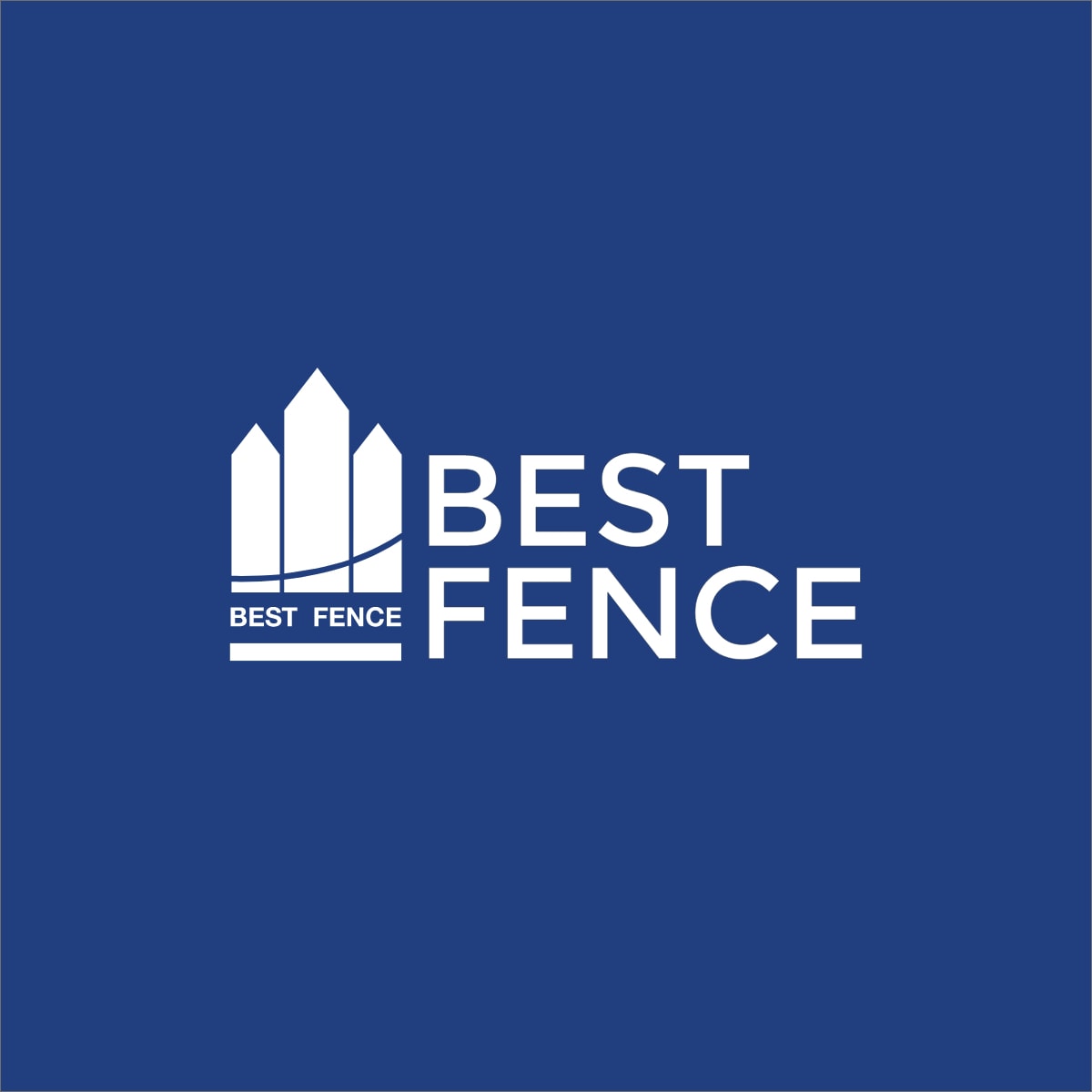 Delivering Value, High Quality and Beauty in Fence Installation
Best Fence Company builds and installs top-quality fences using premium materials that allow our fences to enhance your property and landscaping for many years. Our means and processes of material acquisition and installation are flexible and efficient, allowing us to pass the affordability of high-quality fence construction and installation on to you.
Serving Metro Houston for Fence Installation
Best Fence Company serves residential, commercial and industrial properties in Metro Houston, including the surrounding communities of:
Best Fence Company for Houston
When you need a fence for your Houston residence or commercial property, talk to the professionals at Best Fence Company. Let's discuss your requirements and which type of fence would best meet your needs based on style, security and budgetary considerations. Schedule your free consultation and estimate for your project today.