Predator aprons and predator fences prevent predatory animals from entering areas where farm animals live, and can also be used to keep predators from farmland and gardens. Typical predator aprons for chicken coops, for instance, have components that prevent predators from digging through the soil underneath the coop to enter from an underground tunnel. Other predator fences are designed, built and installed to prevent coyotes, hogs, and other mammals from entering sensitive areas. Effective predator fences may have tightly woven wire to prevent entry and non-lethal electrification to ward off predators. 

Businesses throughout Greater Metro Houston and Sugar Land, Texas, rely on Best Fence Company for repairing, replacing and installing great-looking, high-performance fences. The design, build and repair team at Best Fence Company are experts in chain link security fences and gates, and other fence construction, including steel, wrought iron, aluminum, wood and more. Connect with the experts in security fencing for Metro Houston and Sugar Land—Best Fence Company. We work closely with property managers and business owners to deliver the exact security specifications, aesthetic appeal and budget they require in a security fence, down to the fence type, materials, professional installation and extras such as gated entries and access control.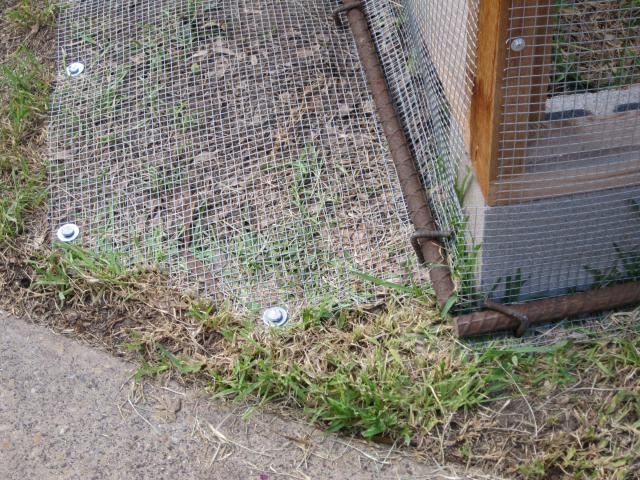 Predator Apron and Predator Fences for Houston and Sugar Land
Best Fence Company designs and builds effective predator aprons and predator fences to keep predatory animals and nuisance animals away from sensitive areas. Well-designed and built predator aprons and predator fences are strong defenses against invading predators, and make it more likely they will look for food outside of your operation. Night pen areas generally have six- to eight-foot tall predator fences with woven wire to prevent predators from entering the area. Electric stand-off wire, plus tripwire are generally installed on the perimeter of the penning area, which helps predators from digging under the fence or climbing it. Electric fencing, barbed wire and fortified gates can be effective additions to the predator aprons and predator fences. 
Finding the Most-Effective Specs for Predator Aprons and Predator Fences
Do you have an immediate need for a new predator apron or predator fence? Does your predator fence need repairs? Now you can turn to the fence building experts at Best Fence Company to design, construct, install and repair predator aprons and predator fencing, such as: 
Predator aprons
Predator fences
Animal shelters
Chicken coop fences
Farm fences
Game fences
Garden fences
Hobby farm fences
Livestock fences
Poultry range fences
Night pens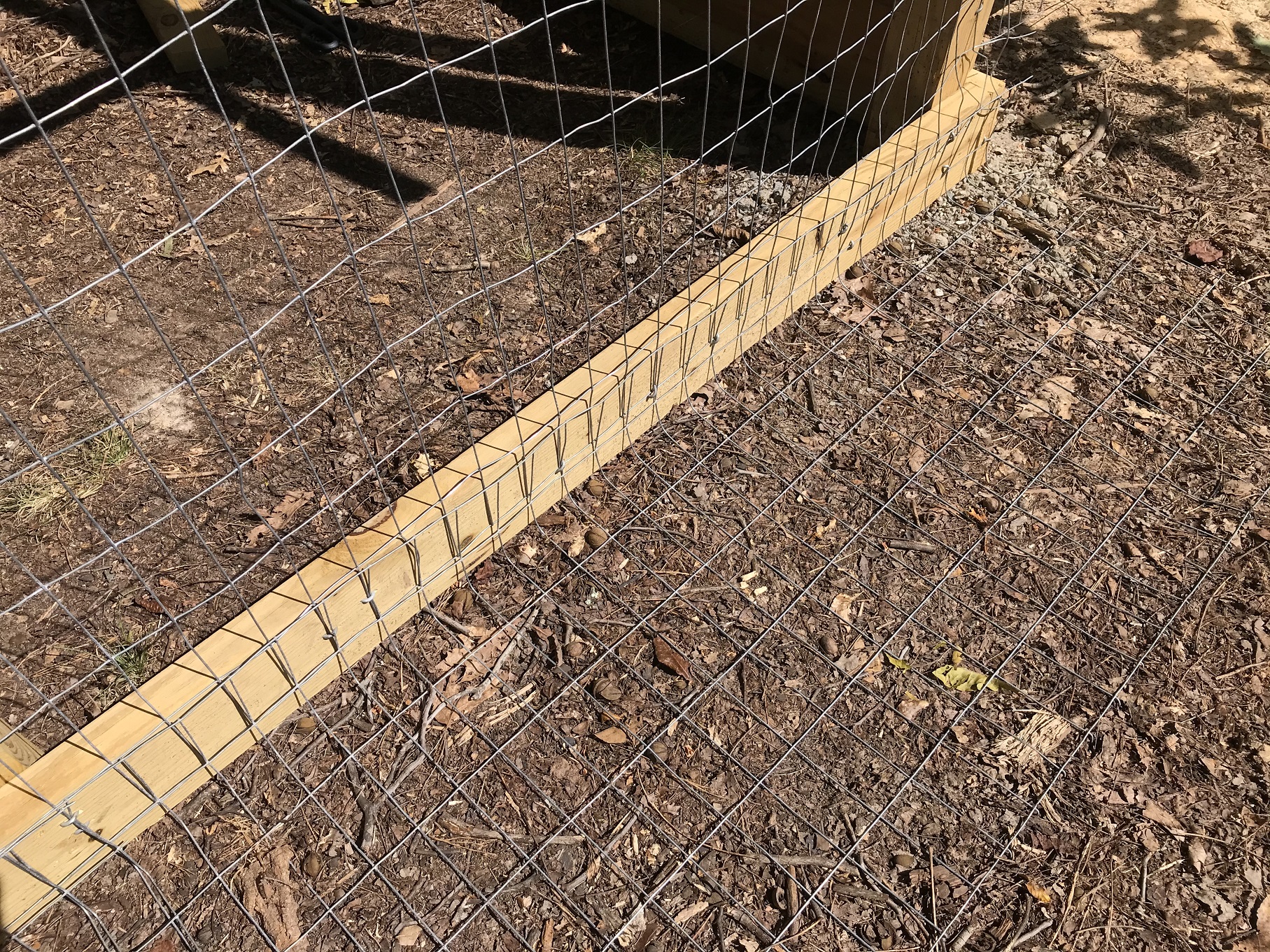 Building and Repairing Predator Aprons and Predator Fences in Metro Houston 
Let our team at Best Fence Company help you assess the threat level in order to design the right predator apron or predator fence for your property. We work with property owners and managers in communities throughout Metro Houston and Sugar Land, Texas including:
Turn to Best Fence Company for High-Quality Iron Fence Construction and Installation
Contact a member of our team for helpful recommendations on what styles, dimensions, colors and finishes of wrought iron fencing would work well for your home. And, if you need an iron gate or section of your iron fence repaired or replaced, we can help you with that, too!