The common ranch-style fence is a classic addition to properties throughout the Houston and Sugar Land, Texas, area. Also known as post and rail fencing or pasture fencing, a ranch-style fence is typically constructed with vertical posts and three to four horizontal wooden rails that outline the perimeter of a property. A ranch-style fence is effective for fencing off cattle and livestock, but looks great around residential properties as well.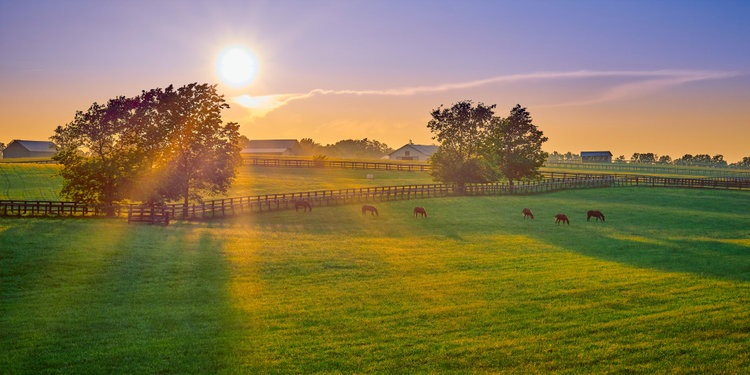 Great Options for Residential and Agricultural Ranch Style Fences
Take your ranch style fence installation or repair to the next level by teaming up with Best Fence Company. Ranch style fences can create a great look for your Houston or Sugar Land property, plus it is quite effective at keeping livestock confined, too. From unfinished wood and painted wood to composites and other materials, we can help you choose the material, style and dimensions of your ranch style fence. 
Classic Ranch Style Installation and Repair in Houston and Sugar Land
Solidly built and great-looking ranch style fencing is effective at protecting livestock, grazing animals, protecting lands and even completing legal and governmental requirements. The fence building experts at Best Fence Company designs, constructs, installs and repairs all types of ranch style fencing for rural and residential property owners throughout Metro Houston and Sugar Land, including: 
Ranch style fences
Farms
Game farms
Gardens
Horse farms
Hobby farms
Orchards
Ranches
Your Ranch Style Fence Source for Houston 
At Best Fence Company, we know how important it is to build a ranch style fence right, and we are ready to assist you in choosing the specifications of ranch style fencing that will perform the best for your property. We design, construct, install and repair ranch style fences for property owners in communities throughout Metro Houston, including:
Call Best Fence Company for High-Quality Ranch Style Fences
Whether you need a ranch style fence for your home, farm or ranch, we can help you. Based on the terrain, your parameters and budget, the design-and-build team at Best Fence Company, serving Metro Houston and Sugar Land, will show you options for your ideal ranch style fence. Call us now to get started on installation or repair of your ranch-style fence today!