It is important to act quickly when the fence on your commercial property is damaged or destroyed to prevent overall losses, jeopardy to assets and employees, and lack of security. Call Best Fence Company, Sugar Land, Texas, for commercial fence repair services. We offer quick-response service as needed. We can also meet with your team to discuss long-term repairs to your commercial fencing. We have the experience and depth in technicians, materials and other resources to accommodate any commercial fence repair project.
We understand how important your fencing system is to maintain the safety and security of your property. An effective fencing system will deter trespassers and unwanted visitors from entering your property. A solid, secure and strong fence will provide adequate restriction to the designated area. And, some types of fencing will enhance your commercial property with a great aesthetic and look that complements the buildings incorporated in the property, enhancing your company and brand. We are highly experienced of repairing all kinds of fences and provide rapid-response service when repairs are of an emergency nature. Give us a call now it you need your company's fence repaired quickly.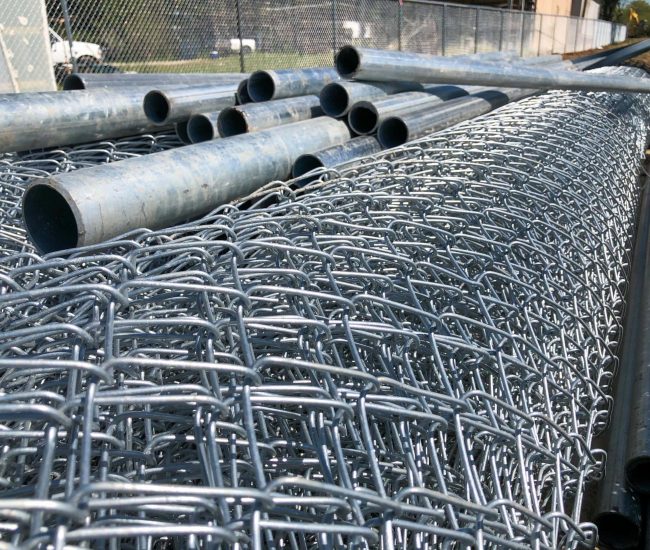 Business owners, company executives and property managers have trusted Best Fence Company with excellent commercial fence repair services to maintain the safety and security of the company's personnel and assets. Our goal is to repair existing fencing to appear and perform as well and as solidly as when the fence was originally constructed and installed. Our commercial fence repair specialists are highly experienced at completing repairs on commercial fences throughout the Sugar Land area. We have the transport vehicles, supplies and know-how to handle any commercial repair job.
Contact Best Fence Company, Sugar Land, for Commercial Fence Repair
When you need commercial fence repair for your company, contact Best Fence Company, Sugar Land. We look forward to discussing your fence repair needs and providing an high-performing, responsive and cost-effective solution for you.