As a restaurant owner or manager, you understand how important attention to detail is in every aspect of your business. From the quality of the food, to friendly service to ambiance and the way the exterior of the restaurant looks are all very important to the success of the enterprise. To complete the appearance of your restaurant, cafe or bar, make sure your restaurant fencing needs are met as well. Eating and drinking establishments across Greater Metro Houston and Sugar Land, Texas, rely on Best Fence Company for installing, replacing and repairing restaurant fences. From patio fencing and outdoor dining fencing to perimeter fencing and dumpster fencing, our design-and-build team at Best Fence Company will help you make the most of the exterior of your establishment, the most-visible part of your business to the public.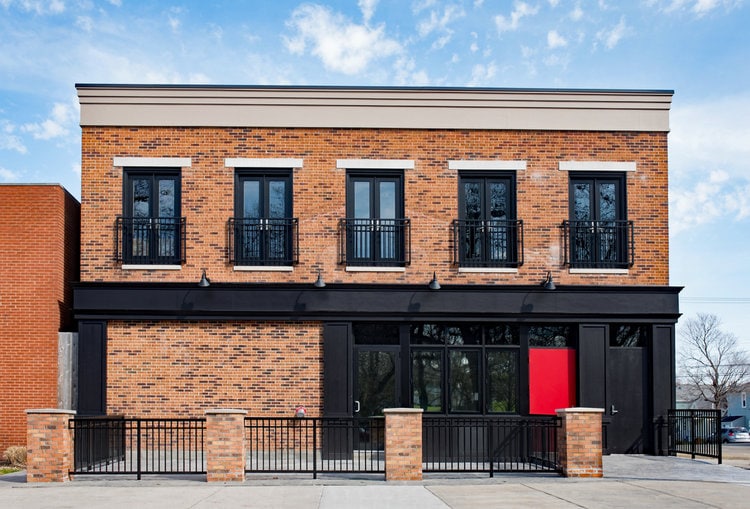 Enhancing Exteriors with High-Quality Restaurant Fences 
Restaurant fences around patios and outdoor dining areas define the area, provide a useful barrier to pedestrian traffic and are required in most municipal areas to cordon off areas where alcoholic drinks are served. Other common restaurant fencing includes total perimeter fencing and fencing surrounding areas where garbage and recyclables are deposited, stored and picked up. Are you planning a brand-new restaurant fence installation? Or do you need a restaurant fence upgraded, replaced or repaired? Let the design-and-build fence experts in our team at Best Fence Company discuss your specific needs for your restaurant fence and review the best options to meet your needs, requirements, budget and timeframe. Whether you prefer a fence constructed of steel, wrought iron, aluminum, wood or composite, we show you the variables and pricing structures for each type of restaurant fence.  
Meeting Your Needs for Restaurant Fence Installation and Repair  
To deliver a high-quality, high-performance restaurant fence, members of our team at Best Fence Company consult on site with the restaurant owner or property manager to find out which requirements, security level and aesthetics are needed. Next, we can recommend alternative options, based on dimensions, strength, and material, including aluminum, concrete block, precast concrete, chain link, composite, mesh panel, vinyl, wood or wrought iron. We design, construct, install, replace and repair fences for restaurants, cafes, pubs and bars throughout Metro Houston and Sugar Land, including: 
Barrier fences
Dumpster doors
Decorative metal fences
Fall protection fences
Outdoor seating area fences
Patio fences
Sidewalk barriers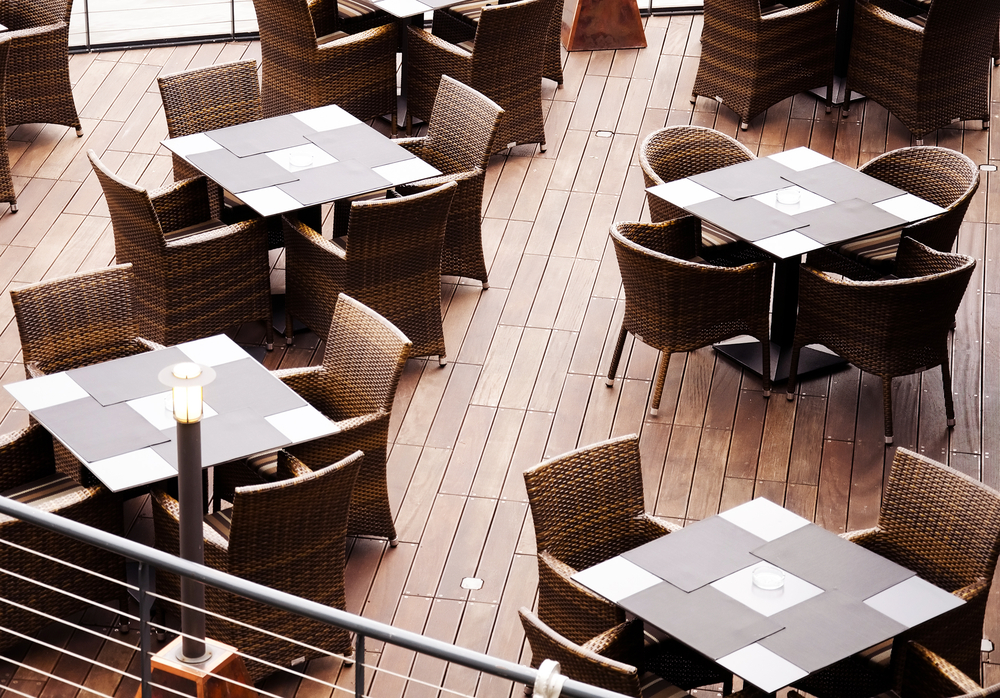 Restaurant Fence Installation, Replacement and Repair in Metro Houston 
We have worked with urban and suburban restaurant owners and property managers to maximize the safety, security and aesthetics of restaurant fences throughout Metro Houston and Sugar Land, Texas including:
Restaurant Fence Installation and Repair: Best Fence Company
Enhance the restaurant fencing for your establishment by calling our design-and-build team at Best Fence Company today.