Find out why so many home and business owners in Stafford turn to Best Fence Company for designing, building and installing high-quality fences that are built to last. Best Fence Company offers a wide range of fencing, including wooden fences, chain link fences, cap-and-trim fences, iron fences and good neighbor fences. Working with both residential and commercial property owners, we deliver the perfect fence to meet your technical requirements, aesthetic appeal and financial budget. We customize each fencing job to the personal characteristics of your Stafford, Texas, property. Talk to our expert fence-building team at Best Fence Company to discover your options for fencing, including all of the types, materials, styles and dimensions we offer. For each fencing job, we assign a personal project manager to make sure your fence is selected, designed and built to your requirements and to complete the work on budget and on time.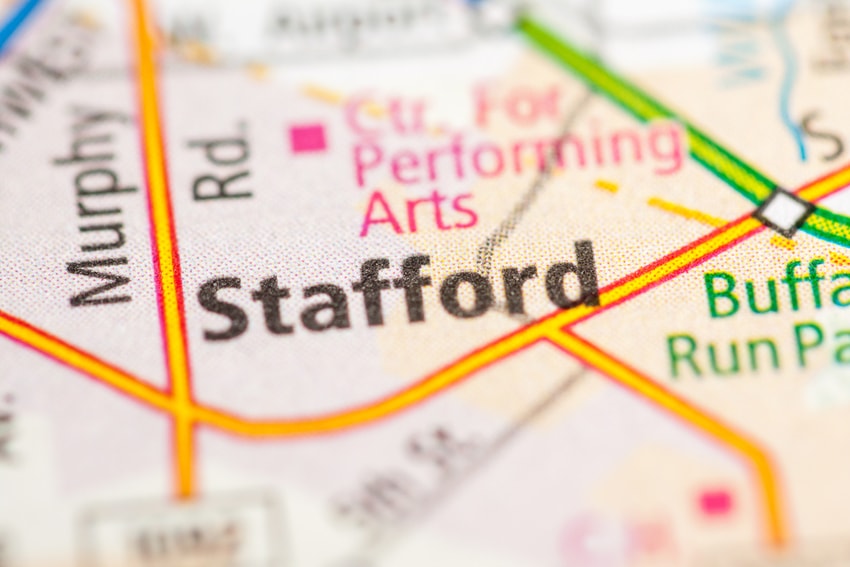 Choosing the Perfect Fence to Enhance Your Property
Let our expert fence design and building team take the headache out of selecting the correct kind of fence for your property. With one call, we will set up a convenient day and time for a consultation to find the perfect fence design that will meet your needs, follow municipal building codes and enhance your home or business. Talk to our fence-building team about the aspects you are seeking in a well-designed fence for your property, including how it complements the surrounding landscaping, its building construction, the grade, sound-mitigation requirements and any other factors that are important to you. You know you can depend upon Best Fence Company when the minute details of your fencing project really matter.
At Best Fence Company, we specialize in designing, building, installing and repairing all types of fences, including:
Wood fences
Chain link fences
Cap and trim fences
Good neighbor fences
Iron fences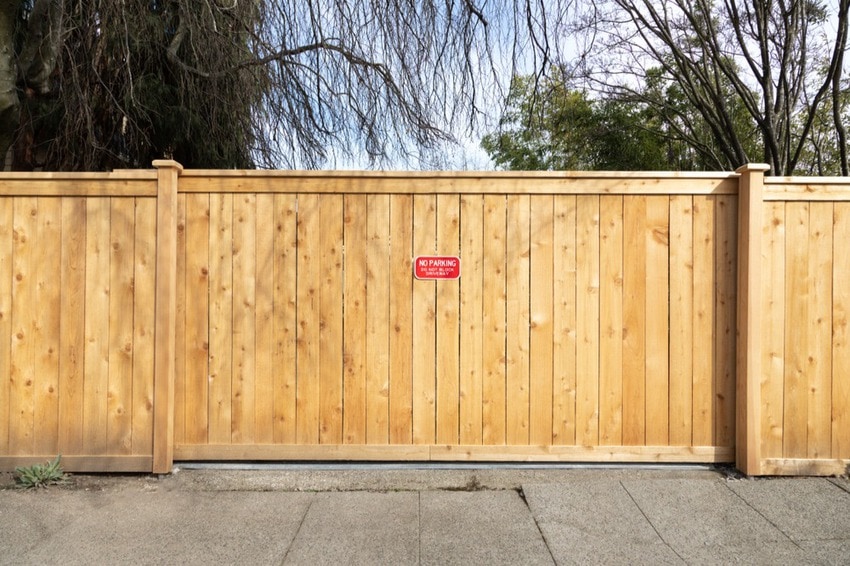 Solidly Built Fencing for Your Stafford Home or Business
All fences designed, built and installed by Best Fence Company are engineered to take on high winds, severe weather and the deteriorating effects of corrosion. is highly skilled in helping you decide which type of fencing suits your property and requirements. Our design-and-build team can present a multitude of excellent fencing solutions for your residential or commercial in Stafford and Metro Metro Houston, including the surrounding communities of :
Fence Building, Installing and Repairing: Best Fence Company
Best Fence Company provides great fencing options for your Stafford home or business—fencing that enhances your property and protects it at a value and quality that you deserve. As about our complimentary on-site consultation and estimate with one of the expert fence design and building specialists on our team today.