An important decision for a business to make to maintain effective safety and security for its employees and assets is when and how to move ahead with its commercial fence replacement needs. Fences, of course, will naturally and eventually reach the end of their useful lives through general deterioration from the environment.
Severe weather or an accident may damage a fence beyond repair, requiring an unplanned replacement. Yet, in other cases, a fencing system needs to be enhanced and upgraded to meet the changing requirements of the business or the purpose for which the fence was designed. No matter what reason your commercial fence needs replacing, Best Fence Company, Sugar Land, Texas, offers the right team, tools and experience to perform a commercial fence replacement that will meet your exact needs.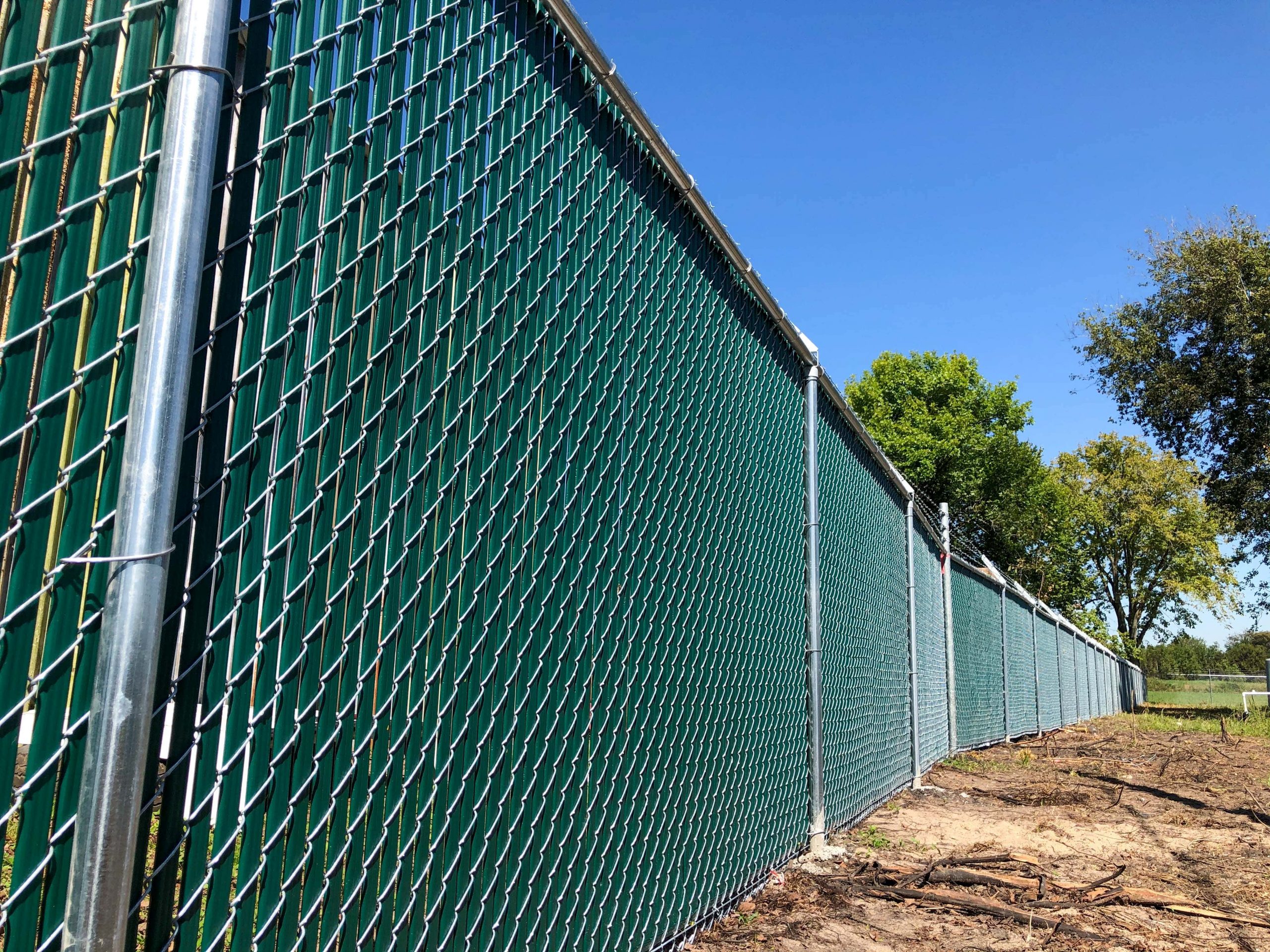 Replacing and Existing Commercial Fence with a New Fencing Solution
Meet with our commercial fence replacement team to discuss the parameters and specifications for your new fence. We will plan a timely and cost-effective fencing solution based upon your fence security and appearance requirements and upon your budgetary considerations. Business owners and property managers from all over Sugar Land have depended on Best Fence Company to provide an effective commercial fence replacement needs.
Call Us for a Solution to Your Fence Replacement Needs
When your commercial operation needs a fence replacement, new fence installation, expanded fence or enhanced fence on your property, call the commercial fence leaders in Sugar Land—Best Fence Company. We provide replacement commercial fences to make your property safe, secure and enhanced with high-quality fencing solutions. Work with our fencing experts to select a fence type and design that will complement the exterior aspects and features of your building. We can also discuss the security measures each category of fence provides to help you choose the fence type that makes the most sense for your property. We realize businesses strive to maintain the safety of its employees and the security of its assets. Call us today to find out more about how we can help you achieve your fence replacement requirements.