Expert Deer Fence Installation and Repair Services
Now you can protect your property from deer with professional installation and repair of deer fences by Best Fence Company, serving Metro Houston. Deter deer from feasting on your plants and trees with deer fencing solutions that offer great protection from the voracious animals without blocking your view. Deer fencing is a specialized fence, with specifications to prevent deer from jumping over, going around or under conventional fencing. Generally speaking, deer fences need to be eight feet tall with tightly woven material to prevent unwanted deer from entering a property and damaging vegetation.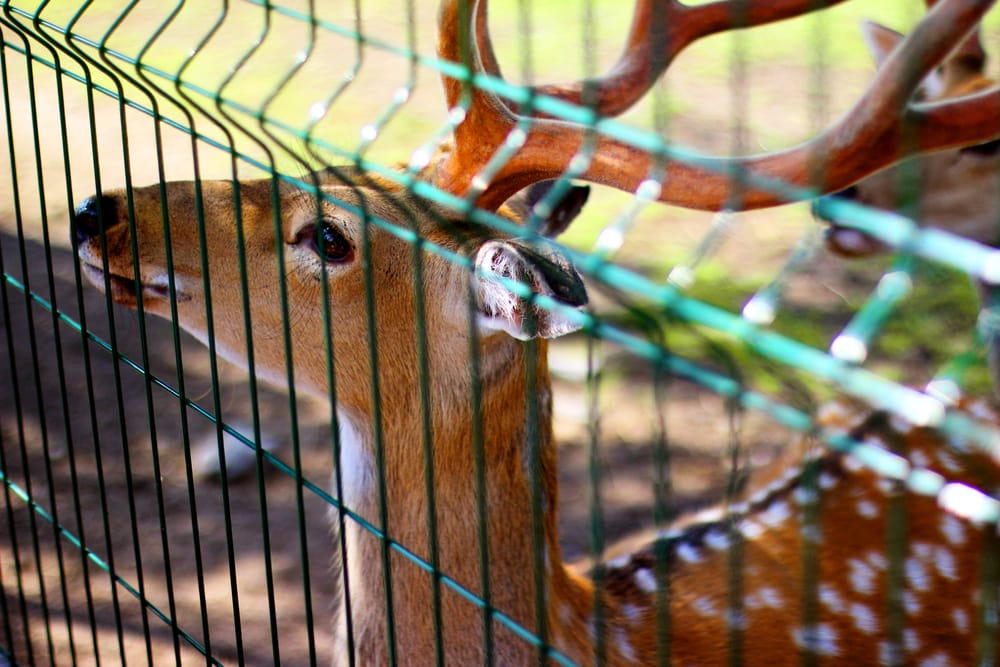 Building and Repairing Deer Fencing for Your Metro Houston Property
Are deer jumping over your existing fence and invading your property? Talk to the experts in deer fencing at Best Fence Company for great solutions to prevent deer from entering your property and damaging landscaping, gardens and other features or your property. Best Fence Company is a leading installation and repair contractor for deer fencing, serving Metro Houston. Our deer fence construction consists of eight-foot high posts to secure either super-strong polypropylene or metal deer fencing material that can be installed in any soil type, grade, terrain or configuration, including lawns, forested areas and hills. You may even want our expertly installed deer fencing installed to protect parts of your property, complete containment or even to keep dogs and other pets in a specified area.  
Effective Deer Fence Installation for Parks, Gardens, Farms and Much More
The suburban areas and transitional boundaries between urban and rural areas are home to countless deers that love to forage on gardens, crops, trees, flower beds, shrubs and landscaping. Our expert deer fencing team offers deer fence repair for broken sections of deer fences and complete installations of deer fencing for many types of properties. 
A professional deer fence installation will fully protect properties, including:
Animal parks
Backyards
Farms
Gardens
Orchards
Ranches
Vineyards
Commercial Properties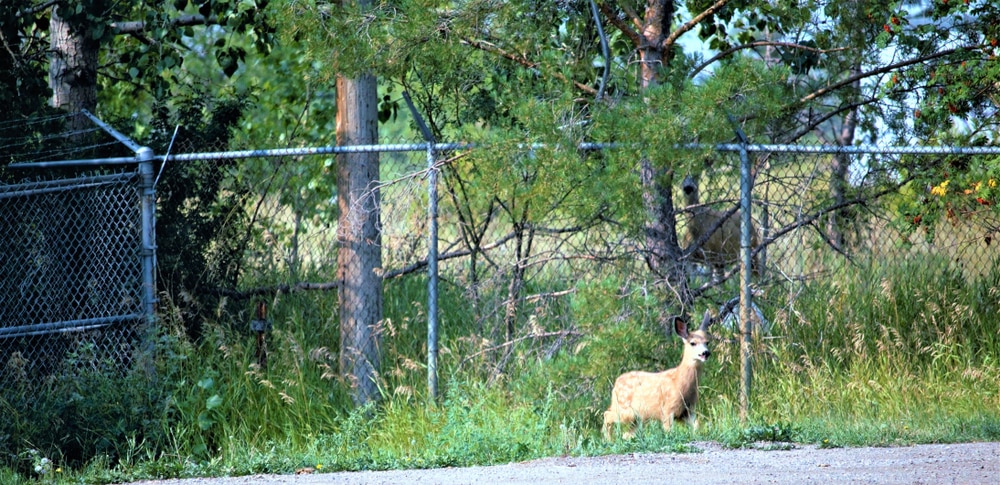 Best Fence Company | Professional Repair and Installation of Deer Fences  
Best Fence Company provides deer fence installation and repair throughout Metro Houston, including: 
Call Best Fence Company for High-Quality Deer Fences
Take care of your property and protect it from invading deer with help from Best Fence Company. We can quickly plan, design and install a highly protective deer fence on your property. Take advantage of our free on-site consultation and detailed estimate for effective deer fencing today!